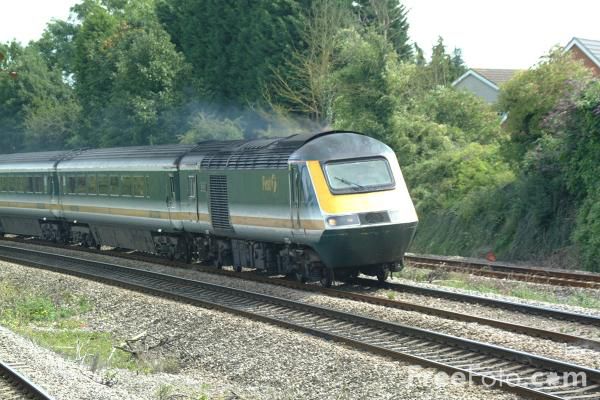 A young man was killed by an Amtrak train in Clark County, Washington (WA). He was just 24 years old. It's the ninth death from a train accident in that area. Unfortunately, these types of train accidents occur in many areas, including Carolina.
My deepest condolences go out to the young man's friends and family.
Here's part one of a five-part video series illustrating the power of trains and the ramifications associated with a train accident…
I believe these types of tragic incidences can be prevented and are far too common. Amtrak had 171 train accidents in 2006. That's relatively low considering one of their competitors, Union Pacific Railroad, had 1094 accidents in 2006. In either case, the number needs to go down.
About the Editors: Shapiro & Appleton personal injury law firm is based in Virginia (VA), near the NE North Carolina (NC) border and handles car, truck, railroad, and medical negligence cases and more. Our injury attorneys host an extensive injury law video library on Youtube . In addition, our lawyers proudly edit the Virginia Beach Injuryboard, Norfolk Injuryboard, and Northeast North Carolina Injuryboard as a pro bono public information service. Lawyers licensed in: VA, NC, SC, WV, DC, KY.
PA