Most people know that if you get into a car accident, never say, "It was my fault" at the scene of the accident. Why? Because you don't want to admit liability when you may actually not be liable. The proper procedure is to take exchange insurance information and wait until a thorough investigation is conducted.
What about an airplane accident? The same policy applies. Take, for example, the airplane accident which took place at the Fairmount Municipal Airport in Fairmount West Virginia (WV). The pilot said, "I just didn't recognize the hill at the departure end. It was my fault, and an airport design fault."
Admitting liability prior to an investigation doesn't make sense. As an injury lawyer, and a licensed pilot, who regularly represents individuals seriously hurt in aviation accidents, I know what should and shouldn't be said after an accident.
It turns out the airplane accident mentioned above was caused by the plane – a BEECH A36 – carrying too much weight. The pilot mentioned an airport design flaw, but if you preface that statement by saying, "It was my fault," you pretty much negate responsibility being placed on the airport.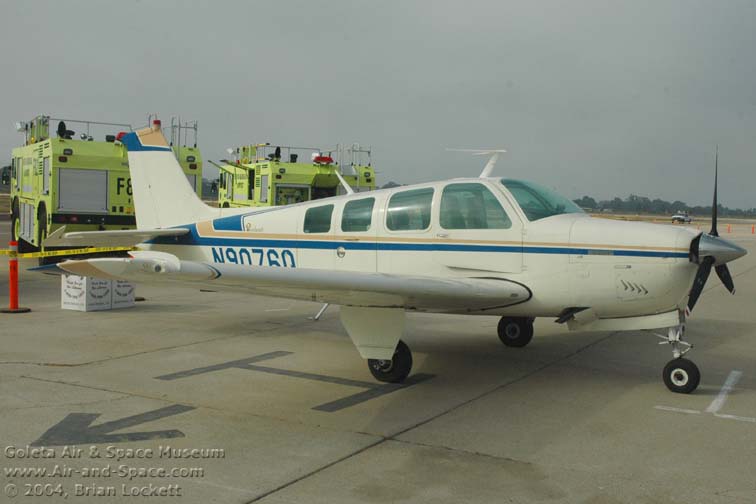 So remember, if you're involved in an accident, whether it be in an airplane, car, truck, etc. refrain from taking the blame before a proper investigation can be completed.
About the Editors: Shapiro & Appleton& Duffan is a law firm which focuses on injury and accident law and we have experience handling accidents involving mass transit such as airplanes, trains, and buses. Check out our case results to see for yourself. Our primary office in based in Virginia Beach, Virginia (VA). Our lawyers hold licenses in NC, SC, WV, KY and DC. We are ready to talk to you by phone right now-we provide free initial confidential injury case consultations, so call us toll free at (833) 997-1774. Our injury attorneys also host an extensive injury law video library on Youtube . Furthermore, our lawyers proudly edit the Virginia Beach Injuryboard and Norfolk Injuryboard as a pro bono public information service.
PA