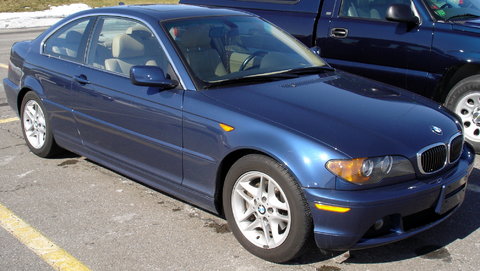 Over 200,000 BMW vehicles had to be recalled due to a front-passenger air bag defect. The affected vehicles are BMW 3-Series models manufactured from December 2001 to March 2003. It is estimated that as many as 180,000 of the vehicles with the defective air bags are still in use, according to Bloomberg.com. As of the date of this posting, there haven't been any injured reported as a result of  the air bag defect.
There's no guarantee this recall will solve the problem. Hopefully, the problem isn't deeper, but we will have to wait and see what happens after this initial recall..
The fact that this air bag defect can be found in BMW models that were manufactured more than 10 years ago is troubling and may provide grounds for an argument that BMW failed to take action to correct this safety defect in a reasonable amount of time.
For more information about product defects and consumer rights if you  suffer an injury from the defect, take a look at our firm's in-depth legal article.
We also have a library of FAQs focused on answering questions for victims who suffered an injury from a defective product.