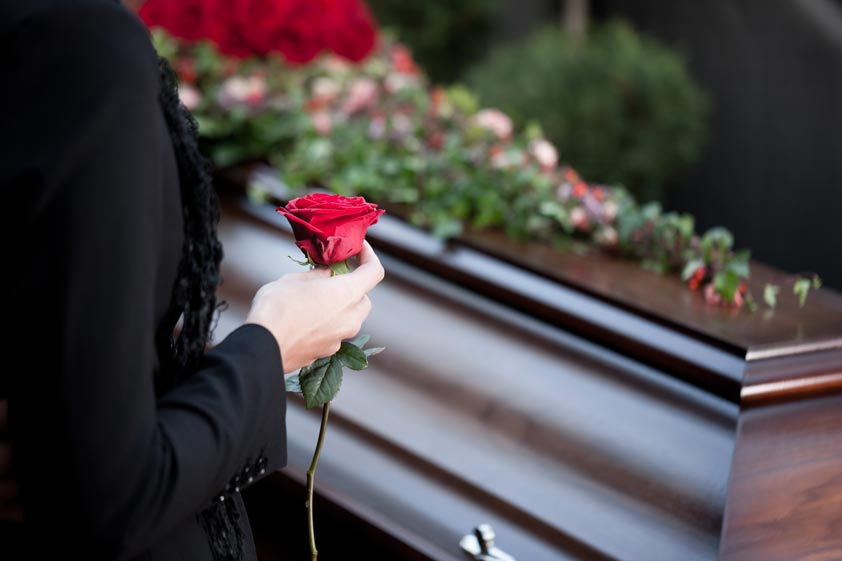 A horrific crash early Sunday morning killed an Arlington,Virginia man. According to a statement released by the Martinsburg Police Department, the victim was a passenger in a 2013 Toyota Rav4 that was driving east on Baltimore Street. The vehicle was traveling at a high rate of speed when the driver failed to negotiate a curve on the road. The Rav4 slid sideways off the road and the passenger side struck a tree.
The vehicle was sheered in half, with the front half located beside the tree it hit and the back half of the SUV found about 75 feet away. The driver was able to get out of the vehicle and pull the victim out before it burst into flames. The victim was unresponsive at the crash site and was pronounced dead a short time later at the hospital.
The driver refused to tell police the name of the victim so they were forced to send fingerprints of the victim to the FBI for identification. In addition to speed, police believe that drugs and/or alcohol were involved in the crash. The men had left an area nightclub shortly before the fatal crash. Police are investigating the crash and will determine if charges will be filed.
Wrongful Death Lawsuits
The loss of a loved one is always tragic, but when the loss is caused by the actions of another party, that loss is even more heartbreaking. Not only do families suffer the emotional loss, but they often are left with overwhelming financial losses, as well. West Virginia law allows families of victims, such as the family of this victim, can pursue damages against the party who is deemed responsible for their loved one's death.
Unlike some other personal injury cases, wrongful death cases can be complex. It can be more difficult to obtain an award because sometimes juries are more apt to award a living victim for the injuries they received because of the at-fault party's negligence than they are to a victim's estate. At Shapiro & Appleton, our seasoned Virginia wrongful death attorneys are well-versed in these types of cases and have successfully advocated for many victim's families in obtaining the financial compensation they deserved for the losses they have suffered. 
Our personal injury firm also offers a free wrongful death guide for families who have lost a loved one in an accident. The guide covers topics such as the statute of limitations for filing a wrongful death claim, what types of damages can be pursued, and who can be appointed as personal representative.