GM is facing more than a dozen multi-million dollar lawsuits in 2016 involving a flawed ignition switch, which has allegedly led to more than 100 deaths and serious injuries across the US since 2010.
Plaintiffs argue that the ignition switch could easily be jarred into the accessory position, which would then shut off the engine, disable power steering and brakes, and also stop air bags from deploying.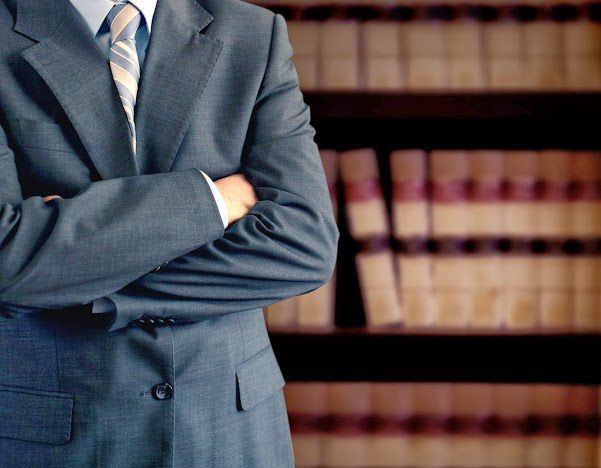 The faulty switches often were installed in entry level cars that are marketed to younger drivers. Many of those drivers may have not been prepared for a sudden loss of vehicle power while driving.
GM spent 2014 recalling millions of its Cobalts and other entry level vehicles to fix the faulty switch. It already has paid more than $2 billion to resolve investigations and personal injury claims.
Now, GM is facing at least 16 trials on death and injury claims involving the ignition switch fault. There will be six bellwether cases that will begin this month in Manhattan.
The first case is being brought by a 49 year-old postal worker whose 2003 Saturn ran off a highway in Oklahoma in 2014 and slammed into a tree. The man claims that the defective ignition switch cut the power to his brakes and steering and caused the air bag to not deploy. He has been left with neck and back pain and has missed six months of work.
GM engineers knew about the faulty switches for years before recalls were initiated.
Anyone who has been injured by a defective product in a car or truck should know that they can file a personal injury claim against the manufacturer. Usually, you will need the help of a product liability personal injury attorney in Virginia to show in court that the problem is inherent in the design of the product or how it was made.
One of the complicating factors in these product liability cases is which manufacturer to sue? The claim may be filed against the car manufacturer, or against the manufacturer of the component parts that allegedly led to the injury.
Our personal injury law firm has experience in product liability cases, such as this one involving a faulty industrial jack, which was settled for $750,000.