Virginia's soon-to-be-Governor Bob McDonnell has advocated for domestic drilling and oil exploration of the Commonwealth's coast. In 2008, a federal moratorium on oil exploration and development off the coast of Virginia expired and the leasing rights off the coast are projected to start in 2011.
Given the Republican's control the House of Delegates, there's a good chance Governor-elect McDonnell will get some form of domestic drilling in Virginia. But with an increase in oil exploration and potential refineries, comes the risk of serious injury from industrial accidents.
Back in March, 15 people were killed and over 100 people were seriously injured in Texas City, Texas (TX) when an explosion occurred at a BP oil refinery.
Could something similar happen in Virginia? Maybe; anything is possible. Even if an explosion is averted, there is the risk of employees falling off rigs, injuring themselves with industrial equipment, and exposing themselves to health risks with hazardous materials and chemicals.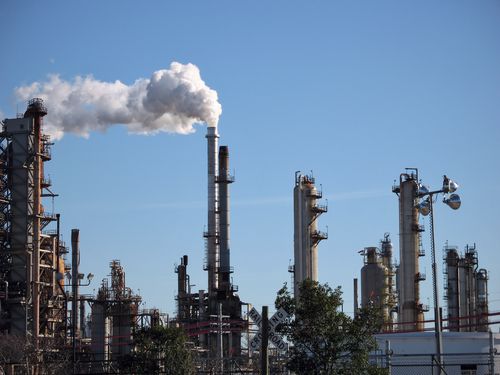 I'm not trying to be a pessimist, just contemplating the risks. I know if an oil refinery is built in Virginia, the oil company will have a team of lawyers thinking of all the potential injury scenarios and strategizing on how to avoid or defeat any employee injury lawsuits.
In Virginia, we have workers compensation laws which provide financial coverage for injury at the workplace, but prevent a worker from filing a lawsuit against their employer. However, if an employee is injured by a contractor or third party's equipment, negligence, etc. then a lawsuit could potentially be pursued.