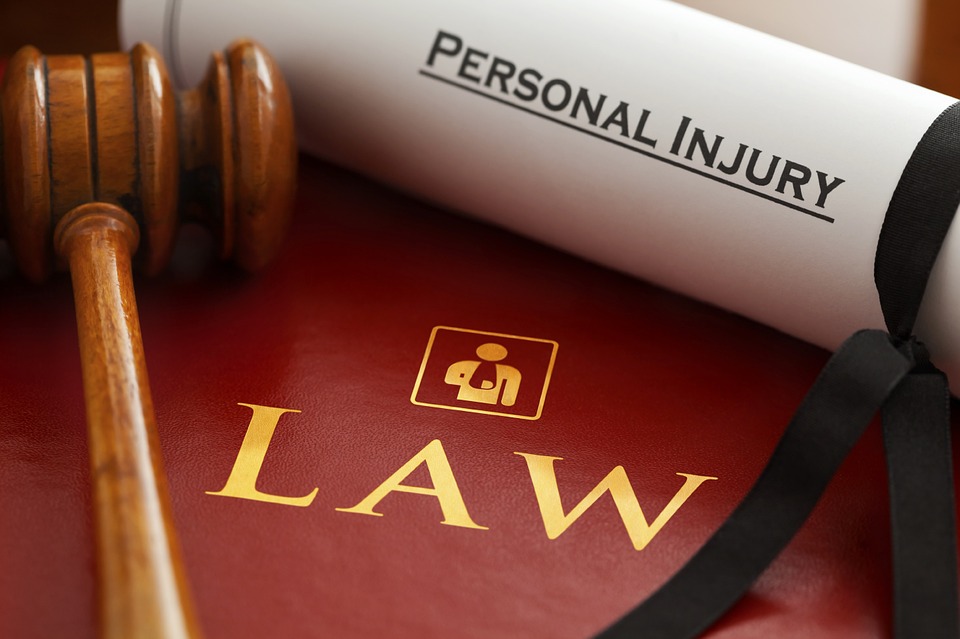 When a person is injured because of the actions or behaviors of another person, Virginia law allows the victim to file a personal injury claim or lawsuit against the at-fault party. Some of the more common types of accidents or incidents that a victim can pursue damages for include:
Vehicle accidents
Mass transit accidents
Medical error or malpractice
Premises liability
Defective or dangerous product
Nursing home abuse
Damages that a victim can pursue financial compensation for include medical expenses, loss of income, loss of future income, and pain and suffering. Your Virginia injury attorney will evaluate your particular case to determine what losses you have suffered and how much in financial compensation you are entitled to receive base on the injuries you have suffered.
RELATED CONTENT
Emotional Distress
One of the conditions that an accident may cause in a victim is emotional distress. Virginia tort law includes emotional distress as one of the losses a victim can be awarded damages for. It is not uncommon for a victim who has gone through the experience of a bad accident to develop depression, post-traumatic stress disorder (PTSD), or some other type of emotional or mental issues. A serious or severe injury can compound those symptoms.
In order to prove the victim is suffering from emotional distress, your Virginia personal injury attorney will have to prove the following:
The victim is dealing with intense emotional suffering which has affected their ability to function day-to-day. This could include depression that is interfering with the victim's relationship with their spouse, children, family, and friends. Or the distress may have left the victim unable to leave their house to go to work or participate in social activities.
The victim has suffered from physical symptoms caused by the distress, such as weight loss, shaking, ulcers, or self-harm that is caused by the emotional distress.
The victim's symptoms of emotional distress have lasted for some time after the accident. It is normal to feel shaken up in the days or even first few weeks after an accident, but if it has been months since the incident and the victim is still struggling, or symptoms are getting worse instead of better, than they may be awarded damages.
The victim's symptoms of emotional distress began after the accident or incident, or whatever mental issues the victim may have had prior, have worsened since the accident.
The victim's symptoms have all been documented by their doctor and/or mental health counselor.
Contact a Virginia Accident Attorney
If you have been injured in an accident caused by another party's negligence or recklessness and would like to talk with a Virginia personal injury attorney to find out what legal options you may have, call our office today. The legal team from Shapiro & Appleton has been advocating for injured clients since 1985 and will do all we can to ensure you receive the best possible outcome under the circumstances of your case. If you would like to meet with one of our skilled Virginia injury attorneys to find out how we can help, call us today at (833) 997-1774 for a free case evaluation.