The family of an elderly Washington couple who died at a North Carolina hotel is suing the corporation that franchised the hotel, the hotel owners, and contractors who worked at the location.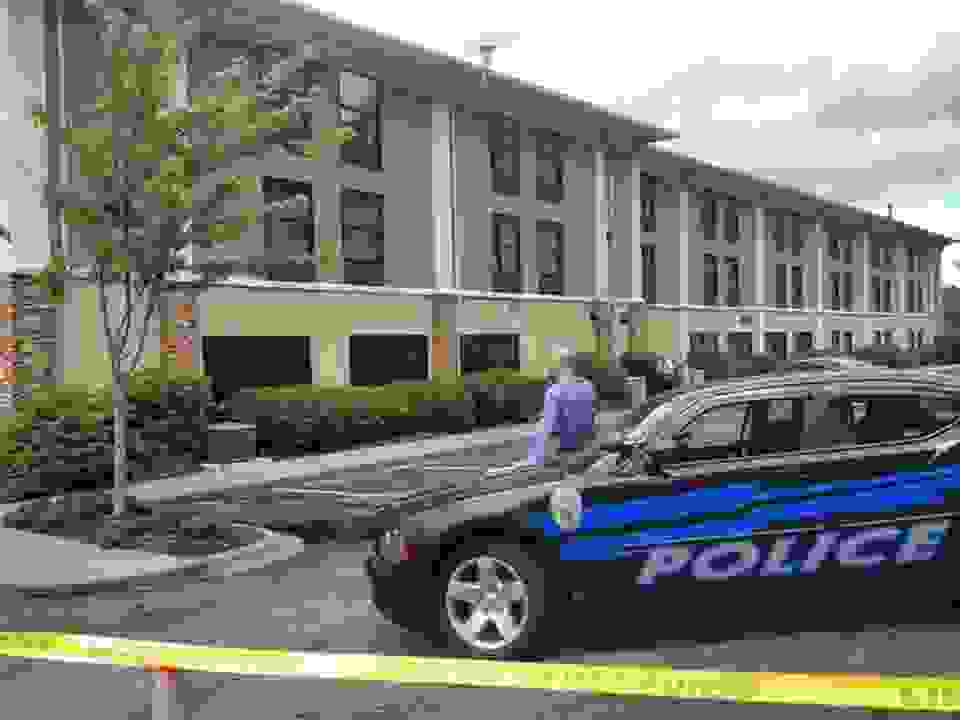 In April 2013, the couple was staying at the Best Western Hotel in Boone when they were found dead in their hotel room. Autopsies later confirmed that the couple died from carbon monoxide poisoning. An investigation revealed that carbon monoxide from the hotel's indoor pool, which was located under the room the couple slept in, had seeped through the room, overcoming both the husband, who was 73, and his wife, who was 72.
According to the lawsuit, the power venter on the pool system had failed and instead of repairing it properly or replacing it entirely, workers instead bypassed a safety switch, operated via pressure-sensing. The purpose of the power venter is to draw any carbon monoxide from the building, protecting people from dangerous exposure. The lawsuit alleges that the workers' decision to intentionally disengage the venter led to the couple's deaths.
This is just one of the deliberate safety shortcuts that were taken at the hotel. The suit lists several others which contributed to the escape of the deadly poison.
Tragically, just one month after the couple's death, an 11-year-old South Carolina boy and his mother, who were staying in the same room, were also exposed to carbon monoxide. By the time the two were found, the boy had died. His mother was barely alive, but did survive from the exposure. The child's family also plan on filing a lawsuit.
If you have lost a loved one due to the negligence of others, contact an experienced North Carolina wrongful death attorney to find out what legal actions you may be able to take against those responsible for your loss. You may also find the information on our law firm's FAQs page about the wrongful death claims process helpful.