Federal, state and county authorities across the US have in recent weeks launched a new public safety campaign called "See Tracks? Think Train!" The new campaign urges pedestrians and drivers in all states to stay away from tracks to avoid serious injury or death.
One man who was hit by a train in 2012 has become a new spokesperson for the campaign. Mark Kalina, 23, was stuck on train tracks he was trying to cross on foot in 2012 in Columbus OH. A train rushed in and cut off both of his legs.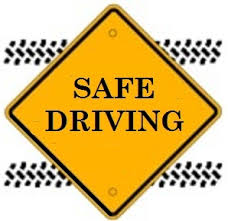 Now he is walking with the help of prosthetics and he is promoting the train safety campaign around the US.
In Burbank CA last week, a train smashed into a car, which killed the 80 year old driver. Kalina noted that if he had had more education about the dangers of train crossings, he might have avoided the tragedy.
The Federal Railroad Administration states that there were 251 rail crossing deaths in 2013, which is an increase from 232 in 2012. And drivers are 20 times more likely to die in a crash with a train than with another car.