Jonathan Wade-Ortiz was a 2-year-old boy. He had his whole life ahead of him, but no more. His life was tragically taken, along with his grandmother Rebecca Sacras, in a terrible car accident in Manassas, Virginia (VA). A drunk driver behind the wheel of a Ford Explorer hit the Saturn Ion containing Rebecca and Jonathan.
My deepest condolences go out to the friends and family of Rebecca and Jonathan. It's so tragic when people lose their lives in such accidents, especially young children.
The driver of the Saturn and three passengers in the Explorer suffered minor injuries. The drunk driver of the Explorer is currently behind bars, and for good reason. Driving while under the influence of alcohol is completely irresponsible and should be punished accordingly.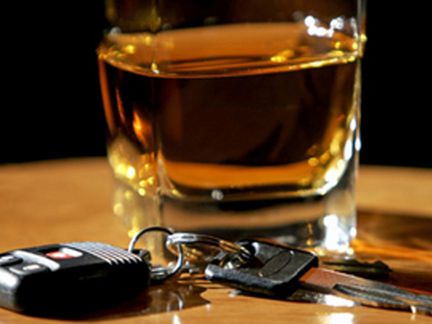 Unfortunately, this is an all-too-common occurrence in Virginia (VA). There were 294 drunken driving fatalities in the Commonwealth in 2008. Over 11,000 drunken driving deaths occurred nationwide.
As an injury lawyer who's represented people seriously hurt in car accidents, I understand what can happen when someone gets behind the wheel of a car when they really shouldn't.
Remember, if you've been drinking, don't drive, no matter what. Don't tell yourself you're just a little buzzed. Any type of impairment could lead to a tragic accident.
Here's a video illustrating what can happen when you drink and drive…
About the Editors Shapiro & Appleton& Duffan personal injury law firm is based in Virginia (VA), near the NE North Carolina (NC) border and handles car,truck,railroad, and medical negligence cases and more. Our lawyers proudly edit the Virginia Beach Injuryboard, Norfolk Injuryboard, and Northeast North Carolina Injuryboard as a pro bono public information service. Lawyers licensed in: VA, NC, SC, WV, DC, KY.
PA