The hybrid vehicle is one of the biggest automotive advancements in recent history. Its also exposed firefighters and rescue workers to new injury risks.
How? Well, the high voltage battery which powers hybrid vehicles can become compromised in a serious car accident and creates a risk of electrocution and other injuries for the driver, and rescue workers helping people out of a damaged vehicle.
One of the most common risks in these accidents is when a firefighter tries to cut someone out of a car with the jaws of life. Cutting into a hybrid is akin to cutting into a power line, according to WTVR.com.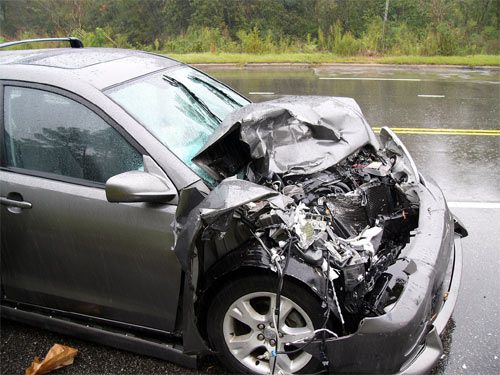 Another major issue is the combination of high voltage electric wires and tanks full of gasoline. Since hybrids, as the name implies, is a combination of electric power and traditional gasoline, this combination can become extremely hazardous post-accident.
A tip rescue workers commonly use is to be on the lookout for a large wire in the vehicle, usually blue or orange, which helps ensure the engine is turned off. Workers are also advised to wait a few minutes to let the hybrid components power down, but this isnt an option at times, especially in life or death rescues when the driver or passenger is in serious need of medical attention.
In the past two years, over 200 hybrids have been involved in serious car wrecks. This number is expected to increase since Prius sales are expected to surpass Camry sales, according to gas2.org.
Toyota should research into the possibility of developing an auto-off mechanism that gets initiated in the event of a serious accident. I dont know if the technology is there yet, but there at least be some preliminary research and development.