It is not unusual for passengers in a limousine to get drunk or intoxicated-usually they enjoy themselves and do not need to drive their own cars and can avoid any chance of a  DUI/DWI charge, or a stupid and dangerous car accident, or causing a catastrophic injury or wrongful death while drunk driving. This is a reason folks hire limos.
In this actual Massachusetts case, the drunk passengers had a night of partying and the limo driver dropped several friends at one customer's car in a bar parking lot.  The drunk customer got into his car, (Mr. Powers) and several blocks from where they were dropped off by the limo service driver, Powers caused a terrible car crash that killed an off-duty police officer and also seriously injured other passengers. The interesting part of the case did not involve whether Powers was drunk or whether he was the cause of the crash, the issue was whether the limousine service could be held liable (in a wrongful death or personal injury case lawsuit) to the injured victims for dropping the intoxicated passengers right beside a car when it was obvious that one of them would drive the vehicle while intoxicated.  Could the limo service be responsible to the off duty cop or other persons injured?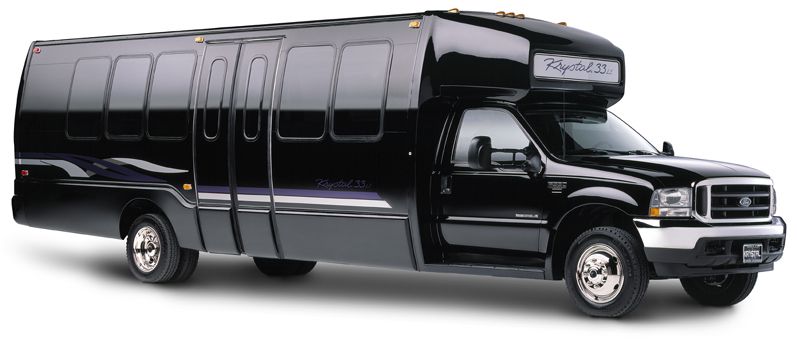 The trial judge dismissed the case, but the highest Massachusetts appeals court reversed and ruled the limo/van service was responsible.  To read the entire interesting drunk driving/limo service responsibility case report, click here. 
About the Editors: Shapiro & Appleton& Duffan personal injury law firm is based in Virginia practicing primarily in the southeastern U.S. and handles only injury law, including car, truck, railroad, and medical negligence cases and more. The firm's website is: hsinjurylaw.com, the firm edits two injury law blogs: Virginia Beach Injuryboard & Norfolk Injuryboard, and also hosts a video library covering many FAQ's on personal injury subjects.