A man in Charlottesville, Virginia (VA) was hit by a car while crossing the street. He was hit on the 1200 block of River Road, according to NBC 29. Fortunately, he's going to survive after being treated at the University of Virginia Medical Center.
The same can't be said of Jessie Crouch, who was tragically killed in Charlottesville by a hit-and-run driver back in September.
These types of accidents highlight the importance of pedestrian street crossing laws. The man recently struck wasn't at a crosswalk, but that doesn't give the driver a free pass. Drivers need to be especially attentive when driving in a neighborhood, or on a street, with a high number of pedestrian crossing signs. If a street has a high volume of these signs, it probably means there is a high level of foot traffic.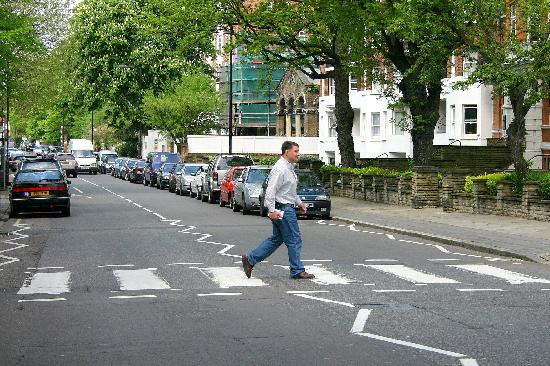 The responsibility doesn't fall exclusively on the driver. Pedestrians need to look both ways when crossing the street and cross at an appropriate crossing area. If you're curious to learn more, check out our article on Virginia (VA) pedestrian crossing laws.
About the Editors: Shapiro & Appleton& Duffan is a law firm which focuses on injury and accident law and our attorneys have handled thousands of car and truck accident cases. Check out our case results to see for yourself. In addition, check out our FREE special reports on distracted driving and The Best Guide to Car Accident injuries in Virginia. Our primary office in based in Virginia Beach, Virginia (VA) although our lawyers hold licenses in NC, SC, WV, KY and DC. We are ready to talk to you by phone right now-we provide free initial confidential injury case consultations, so call us toll free at (833) 997-1774. Our injury attorneys also host an extensive injury law video library on Youtube . Furthermore, our lawyers proudly edit the Virginia Beach Injuryboard and Norfolk Injuryboard as a pro bono public information service.
PA