A former coach with the Public Schools of Robeson County was killed after being struck by a car while riding his bicycle on Tolarsville Road in Lumberton, N.C. The 61-year-old victim was also a former track star from the University of North Carolina.
According to law enforcement, the victim was following North Carolina bicycle law and riding his bike with traffic, at approximately 5 p.m. in the afternoon, when he was struck by a Toyota. The victim was air-lifted to UNC Hospitals in Chapel Hill, where he was pronounced dead.
The driver of the Toyota told police the sun was obstructing his vision and he did not see the victim on his bike. An investigation is ongoing; however, a charge of misdemeanor death by vehicle is pending against the driver.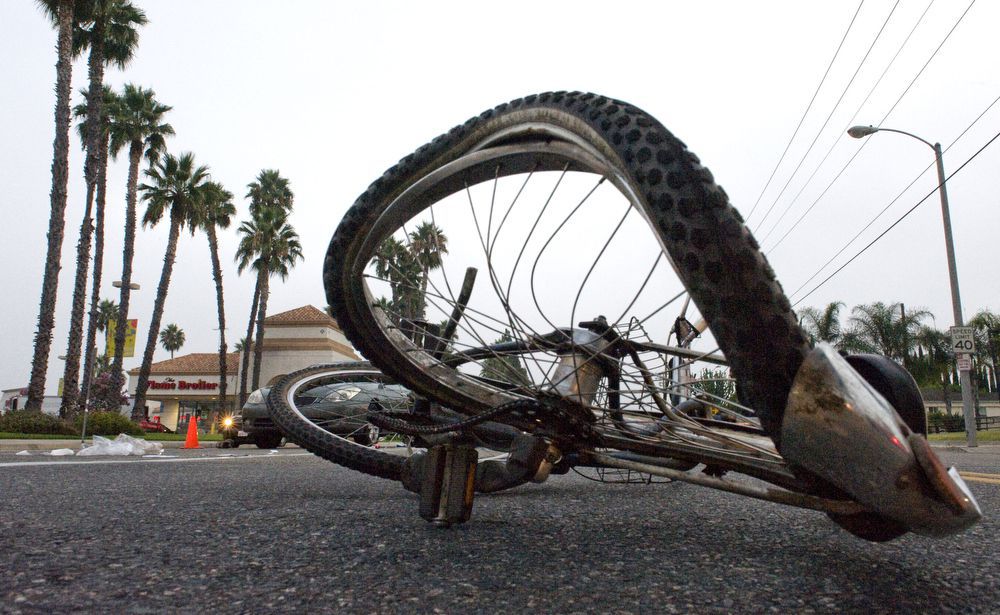 Almost 800 people in this country are killed every year while riding their bikes – two people every day. Another 515,000 receive serious injuries from bicycle/motor vehicle accidents. Many of these injuries involve long-term recovery and debilitating injuries that require months, if not years, of medical care and treatment. Some of these injuries include traumatic brain injuries, back and neck injuries, and fractured or broken bones. Victims often face tremendous medical costs, as well as loss of wages, during this recovery period.
Victims of bike accidents may be entitled to recover damages from the vehicle driver if it is proven that the driver's negligence caused the accident. Negligence can take on several forms, including speeding, running a stop sign or red light, or drifting into a bike lane. If you have been injured in a bike accident, contact an experienced North Carolina personal injury attorney to find out what legal recourse you may have against the driver of the vehicle that hit you.