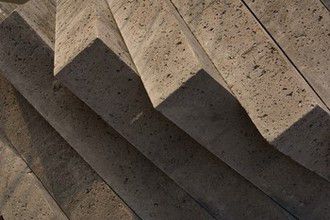 Richard Broward, a 61-year-old man, was going about business as a truck driver unloading concrete slabs for Mack Transport, Inc. when his life came to an abrupt end. How?  One of the 3500-pound concrete slabs fell off Richard's truck and crushed him, according to the Detroit Free Press.
This is a terrible accident and my deepest condolences go out to Richard's friends and family.
This industrial accident occurred at a construction site on M-59 in Livingston County, Michigan (MI) but accidents like this can happen anywhere, including North Carolina(NC). As an injury lawyer who's represented people seriously hurt in accidents, I understand the dangers associated with certain work environments and the construction environment can pose dangers to workers.
The Occupational Safety and Health Administration in Michigan is investigating the accident and I hope information can come to light that could help prevent an industrial accident like this from happening again.
About the Editors: Shapiro & Appleton personal injury law firm is based in Virginia (VA), near the NE North Carolina (NC) border and handles car,truck,railroad, and medical negligence cases and more. Our lawyers proudly edit the Virginia Beach Injuryboard, Norfolk Injuryboard, and Northeast North Carolina Injuryboard as a pro bono public information service. Lawyers licensed in: VA, NC, SC, WV, DC, KY.
PA