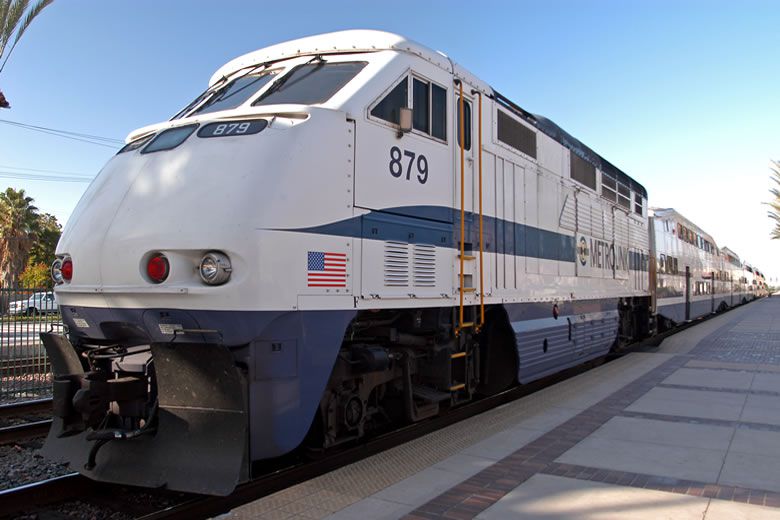 It sounds like Metrolink officials in Los Angeles have been hiding important information from the public. Official records indicate incidences of death and accidents to be much lower than in reality, according to a recent article in the LA Times.
The article reveals some shocking information. For example, at least 117 Metrolink system pedestrian deaths and six vehicle deaths are not included in federal records stored by the Federal Railroad Administration. In addition, over 100 Metrolink records had differing dates, times or victim names for what appeared to be the exact same accident.
Wow.
These types of unethical practices need to stop. Metro link will probably content this is a simple database error, but it seems pretty obvious – they want to pad their stats in order to deflect negative attention on the number of accidents and deaths that have occurred on their rail line.
I live close to D.C. and have seen what can happen when Metro officials don't have their feet held to the fire. Hopefully more light will be shined on how Metrolink operates and the process by which they report vital accident information to the public.
About the Editors: Shapiro & Appleton& Duffan personal injury law firm is based in Virginia (VA), near the NE North Carolina (NC) border and handles car, truck, railroad, and medical negligence cases and more. Our injury attorneys host an extensive injury law video library on Youtube . In addition, our lawyers proudly edit the Virginia Beach Injuryboard, Norfolk Injuryboard, and Northeast North Carolina Injuryboard as a pro bono public information service. Lawyers licensed in: VA, NC, SC, WV, DC, KY.
PA