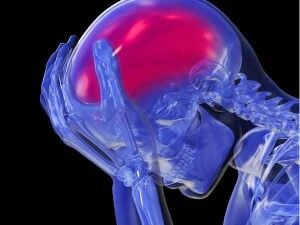 One Virginia law all people should know about states that only one teenage passenger is allowed in a car being driven by someone under the age of 18 when an adult is not present. State lawmakers and police recognize the danger of allowing multiple teenagers in a car without adult supervision. Young drivers, perhaps even egged on by their friends, tend to be more reckless when no one in authority is watching. They drive a little faster, maybe pay a little less attention.  
Now, research sponsored by the AAA Foundation for Traffic Safety confirms that common wisdom, highlighting a strong link between teenage drivers being involved in fatal accidents and having multiple teenagers passengers but no adult in the car, truck or SUV.  Families in Franklin County, VA, saw this tragically illustrated when a teenager driving at high speeds lost control while rounding a curve, hit two vehicles, left the roadway and struck a building. One young passenger in the vehicle died, one sustained a traumatic brain injury, and other teens needed treatment for injuries. The girl now faces an involuntary manslaughter charge.
As experienced Virginia personal injury and wrongful death attorneys, we see far too many clients who are victims of crashes just like this one. We cannot let our kids be in a position where they are responsible for these serious injuries or deaths. It is not enough to say there is a law and you can't do these things. Parents need to be much more vigilant to help prevent their children ending up in a situation like this. These things cannot be undone.
RELATED CONTENT