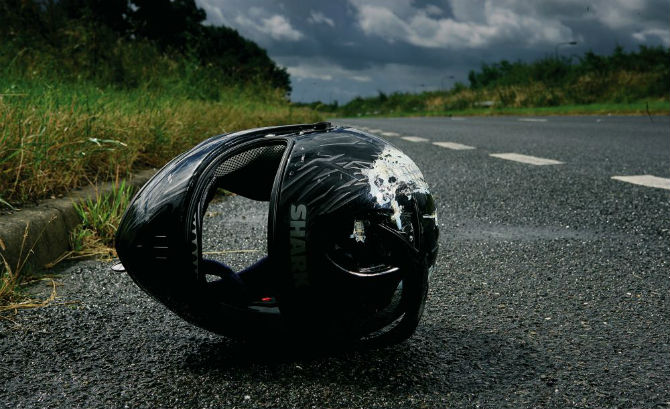 As summer approaches, more motorcyclists will take to North Carolina roads. This is a good time to remind drivers to "look twice and save a life" on the state's roads. According to statistics from the Insurance Institute of Highway Safety, in 2015, 60 percent of all fatal motorcycle crashes happened between May and September. July was a very dangerous month for motorcycle crashes, killing 625 people on motorcycles.
Information collected from the Governors Highway Safety Association reveals that in that same year, North Carolina ranked at number four as the state with the highest number of motorcycle deaths. There were 185 people killed in motorcycle crashes in 2015.
Motorcycle Accident Risks
Motorcycle riders are at an incredibly high risk of severe injury or death when they are riding due to the total lack of protection. More than 80 percent of motorcycle accidents cause injury or death, compared with other types of motor vehicle accidents where injury or death occur in 20 percent of crashes.
Despite what many people who do not ride may think, the majority of motorcyclists practice safe driving behaviors and are especially cautious on the road. The NHTSA has concluded that most motorcycle accidents are caused by other drivers and not the person driving the motorcycle.
RELATED CONTENT
The number one cause of serious injury or death in a motorcycle crash is head injury. The results of a head or brain injury can lead to a lifetime of permanent disabilities and severe health issues, including coma, brain damage, cognitive difficulties, and emotional issues. Studies show that wearing a helmet reduces the risk of serious head injury by 69 percent.
The state of North Carolina does require motorcycle riders to wear a helmet while riding, however, periodically there are bills introduced which seek to repeal that law. A bill introduced in February would allow drivers and passengers of motorcycles to not wear helmets if they are over the age of 21. If it passes, the bill would become effective in October.
Contact a Dedicated North Carolina Motorcycle Accident Attorney
If you or a loved one has been injured in a motorcycle accident, you may be facing high medical bills and other financial difficulties. Our North Carolina personal injury attorneys understand how overwhelming these cases can be. Our Carolinas accident firm has successfully advocated for many motorcycle accident clients and has gotten them the financial damages they deserved, and are available to discuss your case. We also offer a free motorcycle injury guide which offers information that you may find helpful.