A pickup truck driver from Axton, Virginia (VA) was charged for causing a fatal accident that occurred last Saturday. 
Virginia State Police reported that a 57-year-old man named Kim Jerome Hopkins was riding his motorcycle on Route 58 when his bike collided with a pickup truck that made a left turn in front of him. 
Mr. Hopkins had to be taken by helicopter to a hospital in Winston-Salem, North Carolina (NC) where he died due to the severity of his injuries.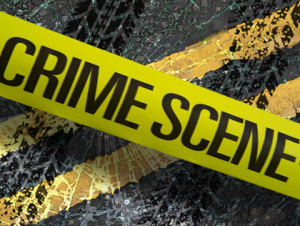 Our deepest sympathies go out to the Hopkins family. Losing a loved one is always heartbreaking, but the pain and anger is made even worse when the loss is unexpected and appears to have been caused by another driver's carelessness. 
The pickup truck driver was charged with failure to yield right of way.
This terrible accident is a potent reminder that all drivers need to watch carefully for motorcycle operators. The US Department of Transportation reports that motorcyclists are 35 times more likely to be killed in an accident than car drivers. In 2006, 4810 motorcyclists died in road crashes, and 11% of all road crashes involve motorcycles.