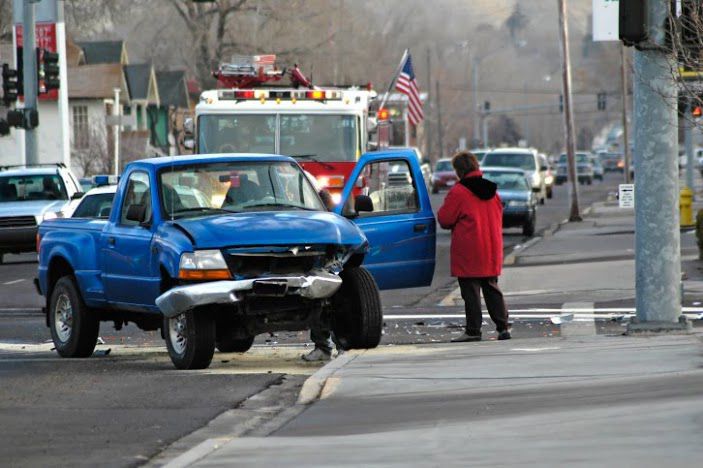 Our law firm has reported on dozens and dozens of motor vehicle recalls that have occurred over the past few years. This year alone, there have already been over 22 million vehicles recalled. These recalls usually involve some design defect and if not repaired can lead to serious accidents. Sadly, many of these car accidents have been fatal ones.
The National Highway Traffic Safety Administration (NHTSA) reports that when an automobile manufacturer issues a recall, one-third of vehicle owners will fail to have the defect repaired. In fact, the older a vehicle is when a recall issued, the less likely it is to be repaired. A vehicle may not be repaired because the auto maker does not have an up-to-date address on the owner, or does not have current owner information if the vehicle has been sold. But all too often, it is because the owner of the car just ignores the recall.
Vehicle owners who ignore recall notices put themselves and everyone else on the road in danger. Even more frightening is that those unrepaired, recalled vehicles are often sold to unsuspecting car buyers. Carfax, a company that provides new car shoppers with vehicle history reports, conducted a study last year that revealed over 3 million recalled vehicles which were not repaired were actually sold online to unsuspecting car buyers. One out of every five vehicles listed for sale online still have an open recall.   
RELATED CONTENT
If you or someone in your family has been seriously injured in a vehicle accident, contact an experienced Virginia personal injury attorney immediately to find out what compensation you may be entitled to for pain and loss.