Toyota Motors announced a major recall – a total of four million vehicles – aimed at fixing a design issue with the accelerator pedal, according to The Virginian Pilot. This comes after they already announced a recent recall for the same number of vehicles, but focused on the floor mats.   
Our firm has been on top of this issue, and wrote about the ever-growing problem of false accelerations in Toyota and Lexus vehicles. I'm glad to see Toyota finally get around to announcing the recall. Clearly, there are some major malfunctions with the acceleration components.
Toyota claims the accelerator pedals are too long and will shorten them by three-fourths of an inch. Though, they plan to completely replace the pedals in the future.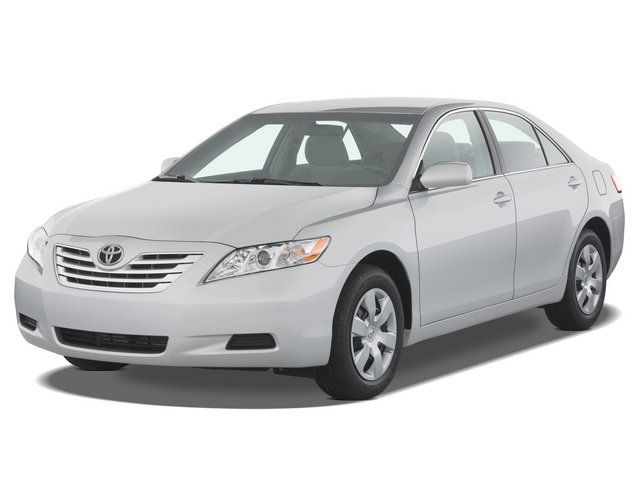 The recall is far-reaching since it includes the midsize Camry (the best-selling car in the U.S.), and the hybrid Prius. The Lexus ES350 is also involved.
There's no guarantee this recall will solve the problem. Toyota representatives said the floor mat recall would help resolve this issue, but another extensive recall was necessary. The problem could be deeper, maybe even in the acceleration system itself. But we'll cross that road when, and if, we get to it.
For now, Toyota has taken the right step in recalling these vehicles and, hopefully, preventing further fatal accidents associated with the accelerator pedal.  The motivation for the recall was one or more serious injuries involving the vehicle/product defect, and as often occurs, the threat of litigation, and the exposure of Toyota to major injury suits has once again prompted a manufacturer to act to avoid future liability and take these steps. 
Those that call for elimination of product liability suits, or major changes to our system, must not appreciate that the economic disincentive created by our liability system is the ultimate sanitizing measure against defective products in the U.S.