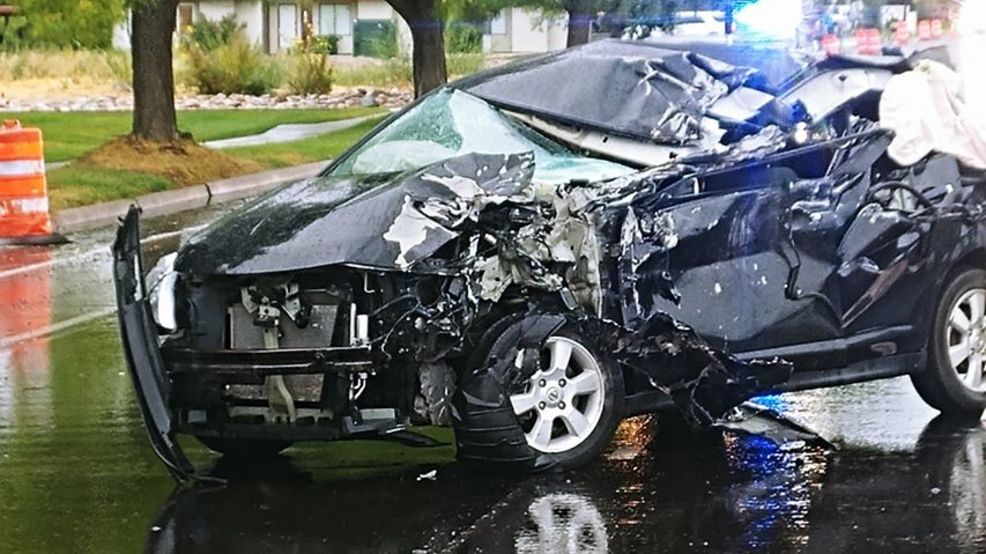 According to statistics from the National Highway Traffic Safety Administration (NHTSA), more than 10,000 people are killed each year in vehicle accidents caused by speeding. This comes out to approximately 30 percent of all fatal vehicle crashes. If you or a member of your family has been injured in a crash caused by a speeding driver, contact a Virginia personal injury attorney to find out what legal options you may have.
Death Risks
Every driver knows the dangers of speeding before their license is even issued. Driving at excessive speeds spikes the risk of death for those in the vehicle and other commuters and pedestrians. Yet, despite these known risks, many drivers still go over the speed limit on a consistent basis.
Multiple studies have shown that going over the speed limit impacts many factors on the vehicle that is being driven, as well as the driver's abilities. When a vehicle is traveling at high speeds, its safety restraint systems are greatly limited in how effective they can be in the event of a crash. The vehicle braking system is also affected, taking a much longer time to slow the vehicle down or come to a complete stop. There is also a much higher risk of the driver losing control of the vehicle when it is traveling at excessive speeds.
RELATED CONTENT
What to Do If You Encounter a Speeding Vehicle
When a driver speeds, everyone around them is at risk. If you find yourself driving next to a driver who is speeding, reduce your speed and let them drive way ahead of you. That driver could lose control of the vehicle and put you in danger of being seriously injured or killed if you are traveling near them. If a speeding driver pulls up behind you, move to the right lane and let them pass you.
If you encounter a speeding driver who you think is dangerous, pull over safely on the side of the road and report the driver to law enforcement, giving them as much detail about the vehicle as possible.
Contact a Virginia Injury Attorney
Unfortunately, no matter how many precautions we take, there is always the risk of a speeding driver crashing into us. If you have been injured in a crash caused by a driver who was speeding, contact a Virginia car accident attorney to see what type of financial damages you may be entitled to. The legal team from Shapiro & Appleton has been advocating for injured clients since 1985 and will do all we can to ensure you receive the best possible outcome under the circumstances of your case. If you would like to meet with one of our skilled North Carolina car accident attorneys to find out how we can help, call us today at (833) 997-1774 for a free case evaluation.