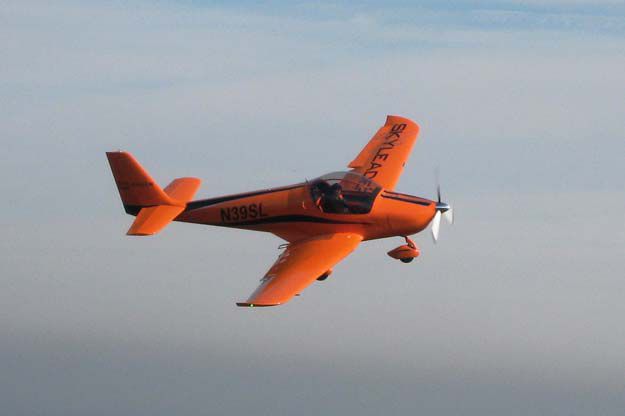 Two separate plane crashes in Virginia (VA) involving flight school planes. Both crashes involved a sudden loss of engine power forcing emergency landings. The pilot of one of the planes suffered minor injuries. Fortunately, no one lost their life in these mishaps.
As an injury lawyer who's represented people seriously hurt in major airplane accidents, the fact that passengers and pilots in these planes didn't suffer a major injury is an incredible thing.
In 2008, there have been over 1,500 airplane accidents with nearly 300 of those accidents being fatal, according to the National Transportation Safety Board. Recently in Virginia Beach, a pilot was killed in a tragic accident due to a medical complication during the flight.
Both planes were heading to Northern Virginia airports – the Leesburg Executive Airport and the Winchester Regional Airport.
About the Editors: Shapiro & Appleton& Duffan personal injury law firm is based in Virginia (VA), near the NE North Carolina (NC) border and handles car, truck, railroad, and medical negligence cases and more. Our injury attorneys host an extensive injury law video library on Youtube . In addition, our lawyers proudly edit the Virginia Beach Injuryboard, Norfolk Injuryboard, and Northeast North Carolina Injuryboard as a pro bono public information service. Lawyers licensed in: VA, NC, SC, WV, DC, KY.
PA