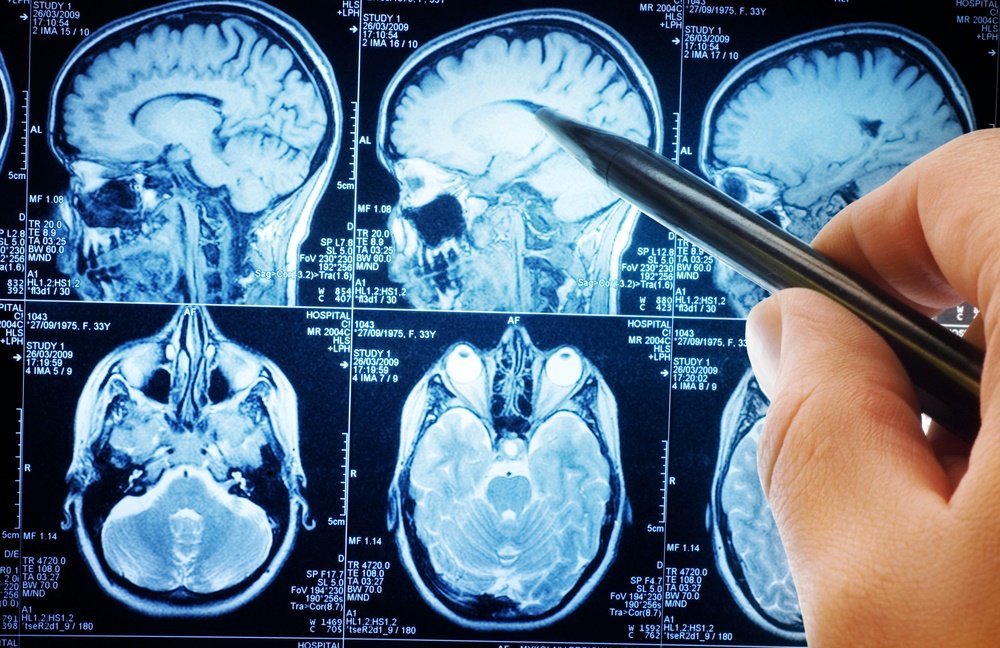 A fact sheet compiled by the National Floor Safety Institute (NFSI) states that slips and falls account for more than a million emergency room visits each year. Further, falls are the second leading cause of traumatic brain injuries for people older than 65. The Mayo Clinic expands on that second statistic, explaining, "Falls from bed or a ladder, down stairs, in the bath and other falls are the most common cause of traumatic brain injury overall, particularly in older adults and young children."
Thinking about those numbers, it becomes obvious that wet floors, uneven pavement, broken stairs and nursing home neglect put individuals at risk for TBIs—as well as skull fractures, concussions, broken bones, neck and shoulder injuries spinal injuries and sprains.
LEARN MORE
Many slip and fall injuries occur when workers are involved on accidents on the job. Others happen while victims are shopping, at restaurants or visiting a public park or community pool. Still other people suffer slips and falls in rental homes, hotel rooms and friends' houses.
Also, a person does not need to fall from a great height to suffer disabling, or even fatal, injuries. In fact, the NFSI notes that "most fall injuries in the home happen at ground level, not from an elevation." Something as simple as loose carpeting can be life-altering.
Head and brain injuries are among the worst consequences. Victims can find themselves struggling with headaches, nausea, lack of balance, problems with memory and focus, and negative mood changes for months or longer. Sometimes, a traumatic brain injury victim never recovers and requires medical care and assistance with performing daily activities for the rest of their lives.
When a slip and fall injury results from the negligence of a business owner, public agency or other person, the victim has the right to file insurance claims or a lawsuit based on a concept called premises liability. Property owners and occupants have legal duties to protect the health and safety of individuals who visit their premises. When preventable accidents occur, liability for paying medical bills and paying other forms of compensation exists.
EJL