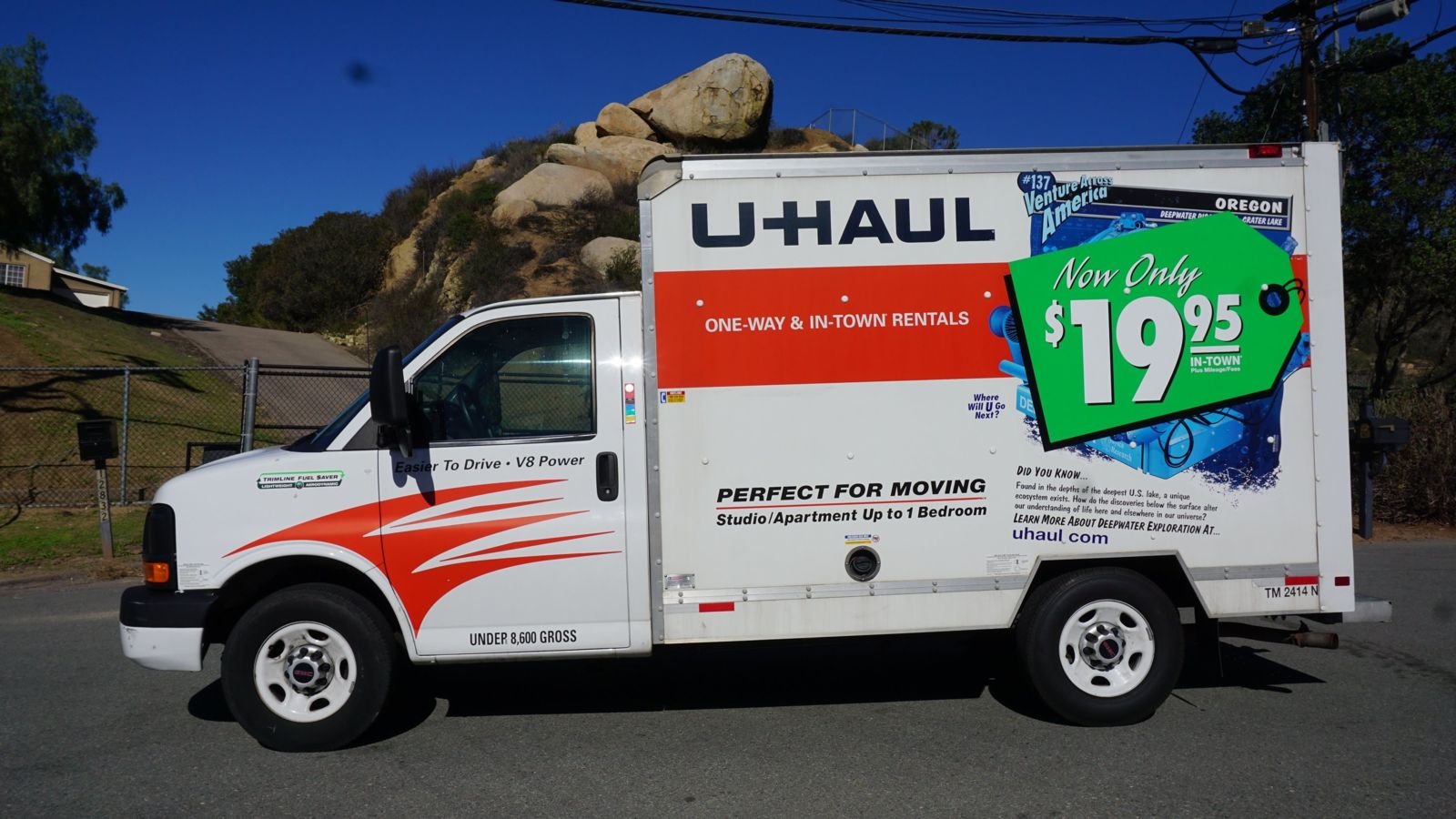 There are far too many truck accidents that involve U-Hauls and other rental moving vehicles in Virginia. But, who is at fault for these accidents? As you might guess, the at-fault party or parties depends on the individual accident and the evidence of each separate case. However, you should know about some common concerns specific to U-Haul and rental moving truck accidents:
There are often inexperienced drivers behind the wheel. Driving a U-Haul or other large moving truck can't be compared to driving a tractor-trailer, but it is more difficult than most regular-sized cars, trucks, and SUVs. Drivers are not familiar with the cab of the truck, the truck's blind spots, or how the truck handles. Drivers might be surprised that it takes longer for truck to slow down or stop. In addition, drivers may be towing a vehicle behind their truck – another complication they may not be used to. 
Drivers may be fatigued from a long move. In many cases, the driver of a U-Haul is moving a long distance and using the rental moving truck to transport his or her belongings. In some cases, the driver could be on the road for hours at a time and operating on little sleep. Unlike the drivers of commercial trucks, there are no limits on how much a U-haul driver can drive. In addition, the combination of a tired driver and an unfamiliar vehicle can be dangerous. 
Rental trucks may not be well-maintained by the rental truck company. Some rental truck companies, including U-Haul, have faced criticism and even lawsuits in the past regarding the maintenance and safety of their trucks and trailers. Issues like failing brakes and faulty trailers can certainly cause accidents – and rental trucking companies have been scrutinized for looking for loopholes in the safety regulations or not conducting regular safety inspections.
Rental truck accidents can be difficult to understand because of complex liability issues between the driver of the rental truck and the rental truck company. If you have been involved in a U-haul accident or moving truck accident, it is best to speak with a Virginia personal injury attorney about your case. Call Shapiro & Appleton today to learn more.
RELATED CONTENT