A geographic area where we practice quite often is the City of Newport News, Virginia (VA). Newport News is the fifth-most populous city in the entire Commonwealt of Virginia. It's considered a "military city" since many residents are employed at the joint U.S. Air Force-U.S. Army installation at Joint Base Langley–Eustis, and other military bases and suppliers. It's also populated by many young residents who attend Christopher Newport University, Hampton
University, or people who commute to surrounding universities such as The College of William and Mary, Old Dominion University, and Norfolk State University. This means Newport News roads and highways are routinely occupied by both residents and people of town who may only be visiting a military base or college compus for a brief time. Given the large population in and around the city, the risk of serious auto accidents is rather high.
If an Accident Happens, Contact a Newport News Personal Injury Lawyer
A serious auto accident can have life-altering consequences. With so many young drivers in and around Newport News, the danger of accidents caused by distracted driving is very real. If you or a loved one is seriously hurt in a wreck, contact a Newport News personal injury attorney to determine your legal options. By in large, personal injury attorneys do not charge a fee for you to meet with them. This means you can meet with an attorney, at no cost to you, and determine whether you should move forward with filing a claim.
Let a Newport News Personal Injury Lawyer Haggle With the Insurance Company
One of the biggest benefits of hiring a Newport News, Virginia personal injury lawyer is delegating the hassle of communicating with the insurance adjusters to your lawyer. You should only have to focus on recovering from your injuries. Your lawyer should be tasked with negotiating, on your behalf, with the adjuster. You can try and negotiate with an adjuster on your own, but insurance adjusters routinely treat claimants differently depending on whether or not they retained an experienced Newport News personal injury lawyer.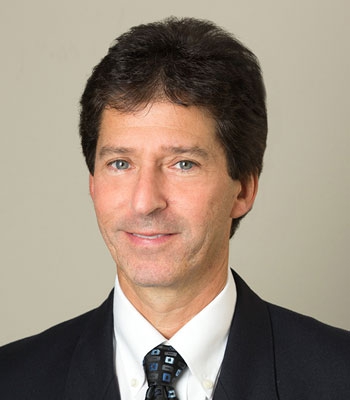 by Richard N. ShapiroConnect with me
Personal Injury & Wrongful Death Lawyer Serving Va Beach, Norfolk, Chesapeake & all of Virginia