A couple in Tennessee – Tedi and Derryl Brown – filed a lawsuit against Dollywood, Dolly Parton's theme park after Tedi Brown suffered a traumatic brain injury while on an amusement park ride. According to local media, the Browns were visiting the amusement park in Pigeon Forge, TN, and rode the Walzing Swinger. The ride features people swinging in seats and the entire ride revolves around them.
Tedi Brown fell from the ride onto her head 10 feet below, according to HNGN.com. Mrs. Brown suffered broken bones and brain damage. The lawsuit claims that Dollywood ignored wet and slippery conditions that caused Mrs. Brown to fall and suffer a permanent, disabling injury.
The brain injury lawsuit is seeking $475,000 in damages.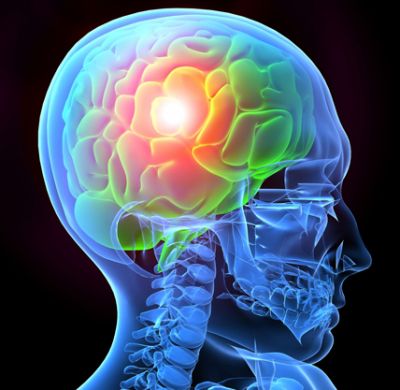 As brain injury lawyers, we understand the devastating impact a brain injury can have on an individual and sympathize with Mrs. Brown and her family. 
In a 2012 case,  we obtained a structured settlement of $21 million for the young daughters of a Virginia Beach couple that suffered significant head trauma. The car in which they were riding in the rear seat was hit by a tractor trailer at 40 mph. Both children were in safety seats but were seriously injured when their heads were slammed into the back of the front seats. Both children suffered brain damage that is permanent. We met with the truck driver and company over several mediation sessions, and eventually settled the brain injury case for $21 million.