Despite all the dangers – and the fact that it is illegal – a 26-year-old Virginia Beach woman made the decision to get behind the wheel of her car after she had been drinking and that decision resulted in a car crash that left an innocent victim seriously injured.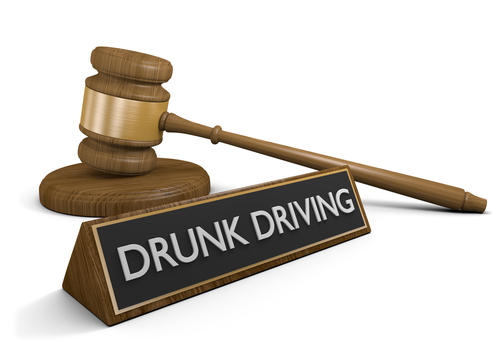 According to a spokesperson from the Virginia Beach Police Department, the woman was driving an SUV east on Buckner Boulevard on Sunday night, at approximately 9:30, when she lost control of the vehicle. The SUV crossed over the yellow line and slammed head-on into another vehicle traveling west.
Emergency responders had to remove both drivers from their vehicles. The second driver was still in the hospital, as of yesterday, because of the injuries sustained in the accident. No information has been released about the victim, including how badly their injuries are.
The SUV's driver has been charged with DUI first offense and DUI maiming. Under Virginia law (Title 18.2, § Section 51.4 of the Code of Virginia), any driver who is under the influence of alcohol or drugs and causes the injury of another person can be charged with DUI maiming. This criminal offense is classified as a Class 6 felony. A conviction means mandatory loss of license and can also result in a possible prison sentence of one to five years and/or a fine of up to $2,500.
Victims who have been injured in alcohol-related car crashes should always seek the advice of a skilled Virginia car accident attorney regardless of the status of any criminal charges the drunk driver may be facing. Not only are victims entitled to seek compensatory damages, but Virginia personal injury law also allows injured victims to seek special punitive damages in drunk driving accident cases. This is one reason why it is so critical for car accident victims to not deal with insurance companies directly but to instead allow their VA accident attorney to represent them.
Our Virginia Beach personal injury law firm has successfully represented many drunk driving accident victims and their families and understand how devastating the losses caused by these crashes can be. For more information about car accident injuries in Virginia, please download our free guide.