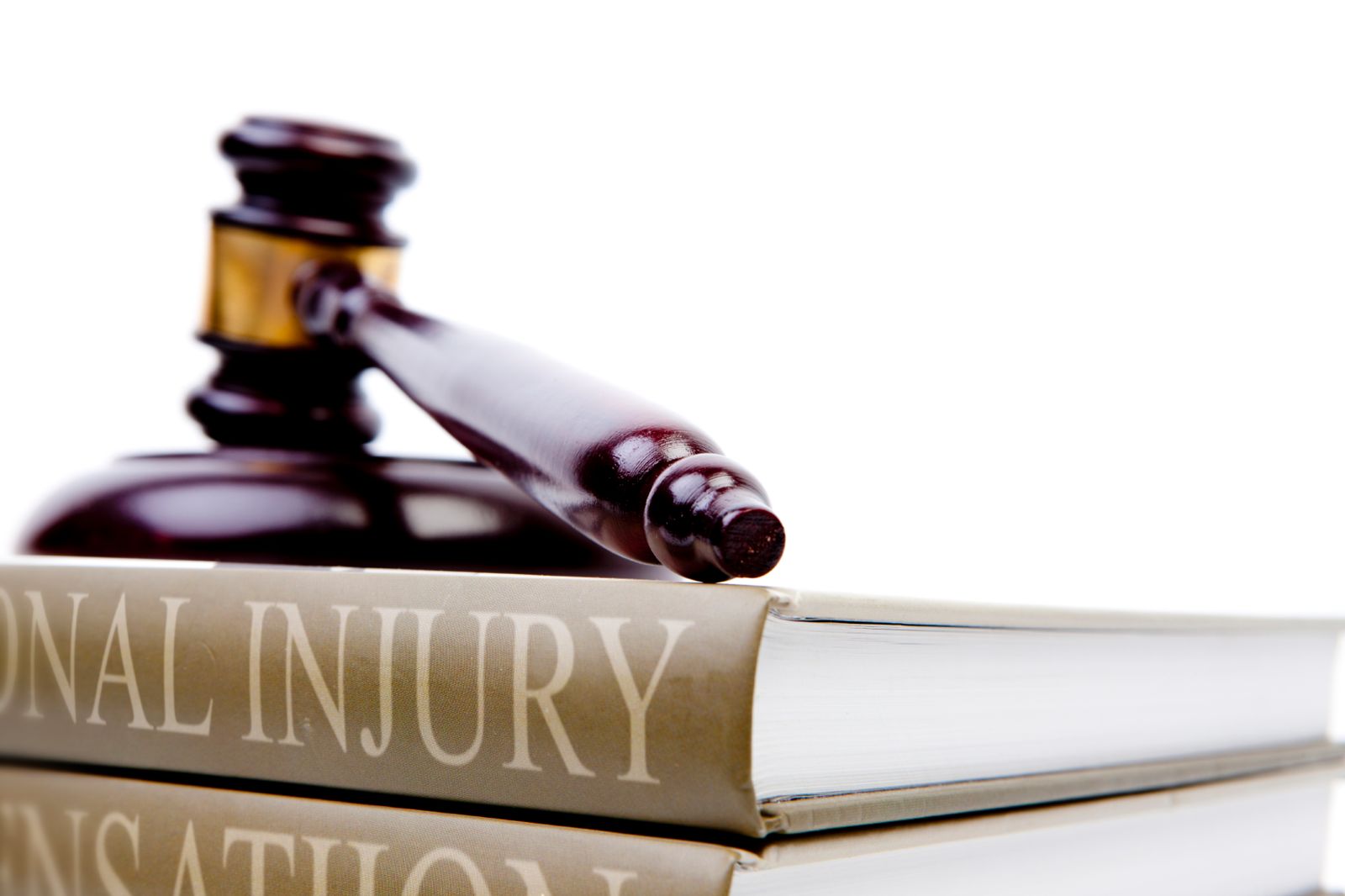 If you have been injured in an accident that happened because of the negligent or reckless actions of another party or parties, Virginia law allows you to pursue damages against that party for financial compensation for all the losses your injuries have caused. The question many victims ask is whether or not the accident that injured them qualifies for a personal injury claim or lawsuit.
A Virginia beach personal injury attorney can answer that question in detail, but the following is a general overview of a personal injury process.
Personal Injury
A personal injury lawsuit falls under the jurisdiction of the civil courts. So even if there have been criminal charges in your case (such as a drunk driving accident), those charges will have nothing to do with whether or not you are compensated for your injuries.
In order to be successful with a personal injury claim or lawsuit, your accident attorney must prove that the other party was responsible for the incident due to negligent, reckless, or intentional action or behavior and that those actions caused your injuries.
Some of the more common types of accidents that the Virginia Beach car accident attorneys at Shapiro, Appleton, Washburn, & Sharp have seen include:
Car accidents
Truck accidents
Motorcycle accidents
Pedestrian and bicycle accidents
Nursing home abuse or neglect
Medical Malpractice
Defective or dangerous product injuries
Railroad/FELA
Defining Negligence
The law states that each individual owes a duty of care to others and that if the individual fails to take reasonable care in their behaviors or actions and that results in an injury to another, then that individual has shown negligence.
Your Virginia injury attorney must prove a direct connection between the injury you have suffered and the at-fault party actions. In many cases our firm has handled, the connection is obvious. For example, a driver runs a red light, slams into another vehicle, and the driver in the second vehicle suffers a broken leg because of the crash. It is obvious to see the first driver was negligent because he did not stop for the red light as is required under the law.
There are other types of incidents where that correlation is not so obvious and requires the skill and expertise of an experienced personal injury attorney. Insurance companies are notorious for attempting to place the blame on a victim in order to avoid paying that victim all they deserve for the losses they have sustained.
Let a Virginia Accident Attorney Help
If you have been injured in an accident caused by another party, contact a Virginia personal injury attorney to find out what legal options you may have. At Shapiro & Appleton, we are dedicated to helping injured clients obtain the compensation they deserve for their medical bills, lost income, and other losses their injuries have caused. Call 757-578-1079 for a free case evaluation.