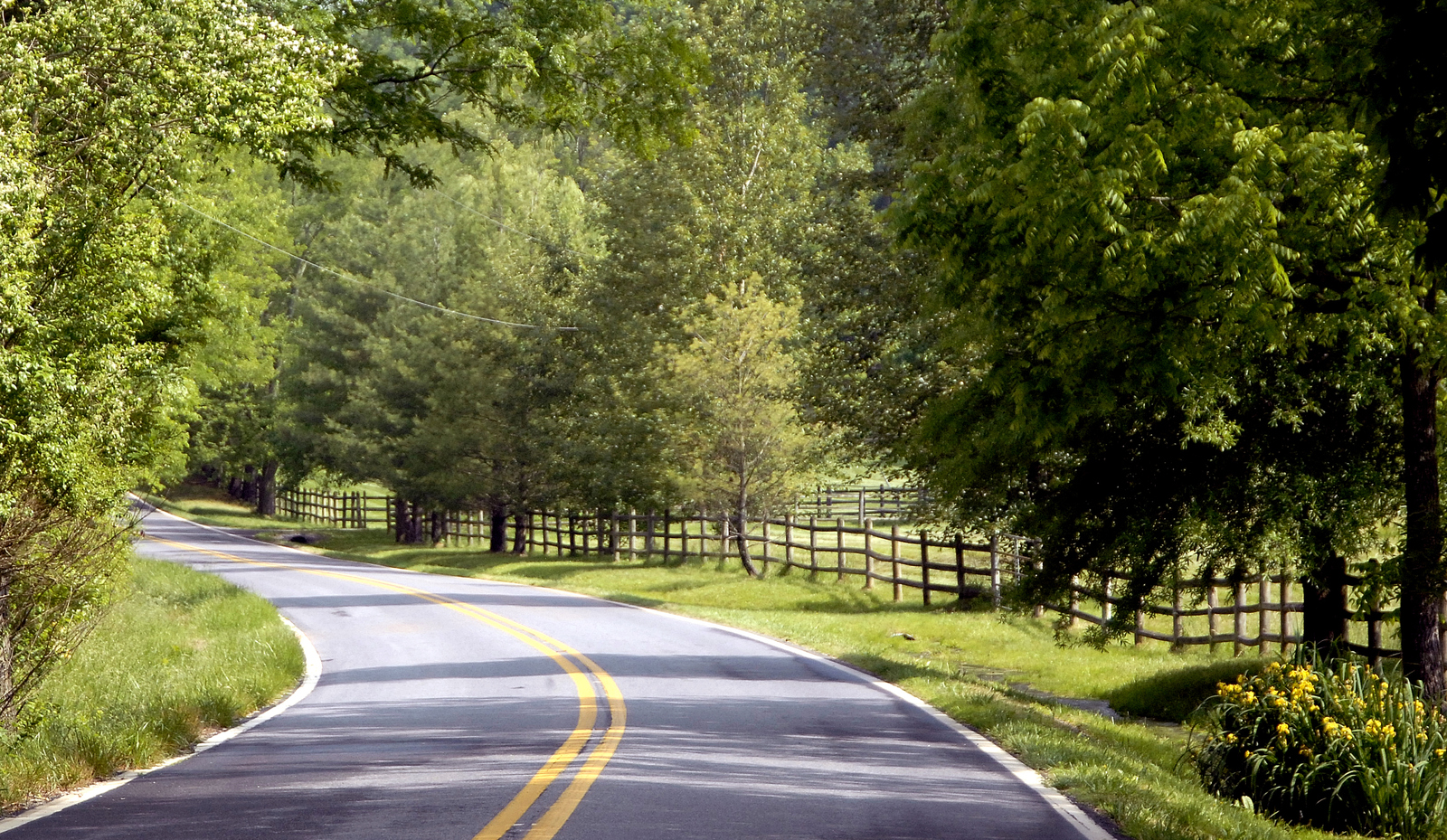 Virginia has the third-largest state-maintained highway system in the country, just behind North Carolina and Texas. Many of these roads are two-lane highways. Two-lane highways have no median and small shoulders. They are less expensive to maintain because they are so much smaller than wider highways, but they also present deadly situations for drivers.
Unlike larger highways, two-lane highways lack basic safety devices that help protect drivers, including guardrails, medians, and wide, paved shoulders. This leaves vehicles traveling opposite each other in very close proximity since there is usually only a yellow line that separates one side from the other. This is especially dangerous the higher the speed limit.
Some of the more frequent two-lane highway accident causes include the following:
Not enough clearance to pass: Since two-lane highways do not have multiple lanes, the only way a vehicle can pass a slower traveling one in front of it is to drive into the opposite lane. A driver is only allowed to legally pass if the yellow broken line is on their side of the road and only if there is no traffic coming the other way. Unfortunately, too many drivers take unnecessary and dangerous risks, trying to pass when there is oncoming traffic in the other lane. These risky maneuvers often lead to head-on crashes.
Roadway debris: Because a driver is only limited to one lane, if there is any kind of debr5is on the road, such as cargo that has fallen from a truck, there are limited options for the driver to move the vehicle away from the debris in the road. The driver may instinctively jerk the vehicle into the other lane without realizing traffic is coming the other way. If there is not enough clearance, a deadly head-on crash can result.
Slow traffic: There is also a high risk of rear-end crashes if a vehicle is driving too slowly and another driver is not paying attention and comes up too quickly and too close to the slower moving car.
Anyone who has been injured in a two-lane highway accident caused by the negligence or recklessness of another driver should seek medical attention immediately, even if they don't think they have suffered serious injuries. The victim could be dealing with the "flight or fight" reaction and symptoms of these injuries may be delayed.
Once a victim has been evaluated by a medical professional, they should then reach out to a personal injury attorney in Virginia to find out what legal options they may have.
Let Our Personal Injury Law Firm Help
Car crash victims often suffer from injuries that require a long-term recovery process. This often involves high medical expenses, as well as lost wages from work, and pain and suffering. And it is not uncommon for victims to suffer life-long damage from these injuries.
Insurance companies will often try to pressure car crash victims to settle their claims quickly and for much less than what the victim deserves. That is why it is critical to contact a skilled Virginia Beach personal injury attorney from Shapiro Appleton & Washburn immediately following a collision for advice and direction. For more information, download our free guide to car crash injuries in Virginia.
RELATED CONTENT