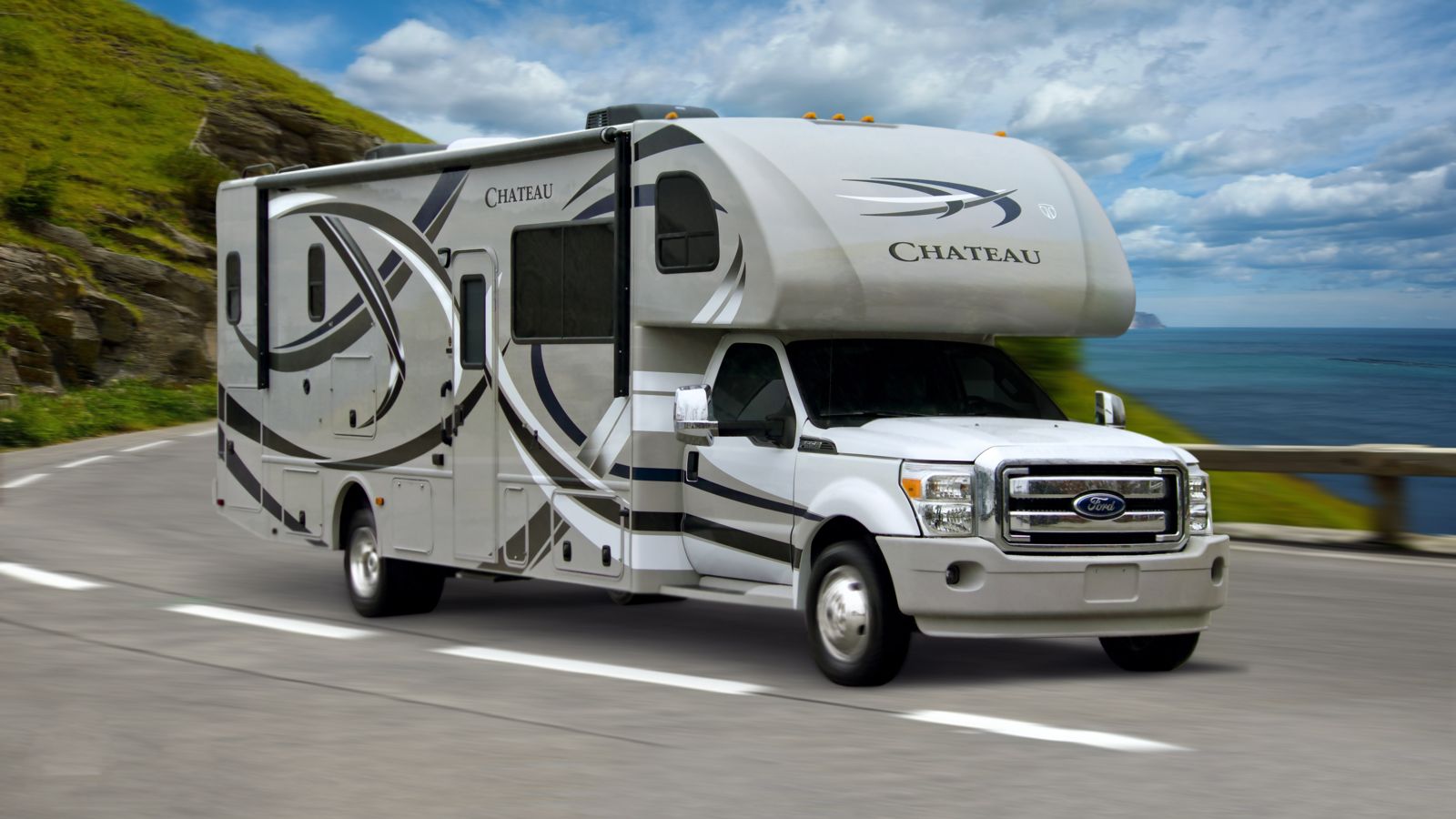 Summer is in full swing and that means lots of families are taking off on vacations. One of the more popular modes of vacation transportation in the U.S. is traveling by recreational vehicles (RV), with almost 9 million owners of motorhomes across the country. Unfortunately, this also means that there are many RV accidents, as well. According to statistics from the Federal Motor Carrier Safety Administration (FMCSA), there are approximately 75,000 people injured each year in RV accidents.
Common Causes of RV Accidents
Just like other large vehicles, such as trucks and buses, motorhomes and RVs are much harder to maneuver because of their weight and size. There is also the issue of the longer distance needed to slow or stop the vehicle. These factors can all lead to RV accidents. Other causes of crashes include:
Fatigued or drowsy driving;
Inexperienced drivers;
Miscalculated turns;
Overloaded vehicle;
Rollovers;
Speeding; and
Vehicle blind spots.
Safety Tips for RV Drivers
If you are traveling by recreational vehicle, then there are certain steps you can take in order to keep your family safe on the road. These include:
Make sure to avoid overloading your RV. This can greatly affect the steering and braking of your vehicle;
Conduct a pre-drive safety check every time you get in your vehicle. Be sure to check the vehicle's tires, headlights and taillights, all fluid levels and check to make sure there are no fluid leaks. It is also critical to make sure all items such as power lines have been disconnected and all doors, windows
When you are driving, follow the 20 percent rule. Since motor homes take longer to slow down, especially when they are fully loaded, add 20 percent to every driving activity you do, like the time you allow yourself to slow down or stop, the space you normally leave between your vehicle and the vehicle in front of you, and how much time you allow yourself to merge into traffic.
Safety Tips for Other Vehicle Drivers
If you're driving and see an RV, then there are also steps you can take to ensure that you are not a victim of an accident. You want to make sure that you do not stay in any blind spots of the vehicle where the driver will not be able to see you. Also remember to not follow too closely behind an RV, especially given the extra time required for the vehicles to slow down. Also remember that when an RV driver needs to take a right-hand turn, they need a wide berth. Allow them that distance and wait until they have fully made the turn before you go.
Have You Been in an Accident Involving an RV?
If you have been involved in an RV accident caused by another driver, contact a seasoned North Carolina accident attorney to find out what legal recourse you may have against that driver for any pain and loss you sustained in the crash.
LEARN MORE