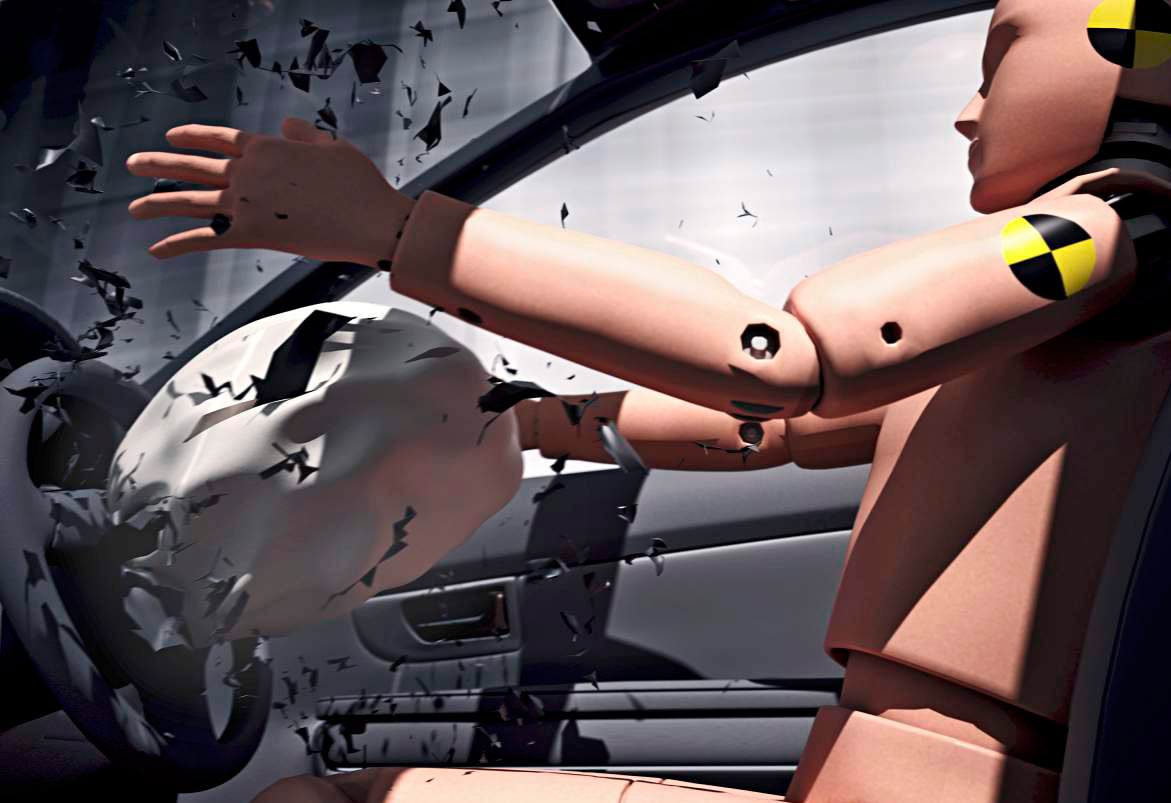 Honda has reached a $605 million economic loss settlement which will cover up to 16.5 million vehicles that were built with the defective Takata airbags. This settlement is meant to cover different types of economic damages caused by the airbags, such as consumers overpaying for vehicles that had substandard or defective airbags. It also covers false claims that these vehicles were represented to be safe when in truth, they were not.
Auto Manufacturers Economic Settlement
The settlement will also cover expenses that consumers suffered because of the Takata airbags, like childcare costs and lost wages that Honda owners had to pay out of their own pockets while the airbags in their vehicles were being repaired.
Five other automakers have reached similar settlements that total approximately $650 million. One of those automakers, Nissan, agreed to a $97.7 million economic settlement which covers more than 4 million of their recalled vehicles.
Some of the expenses automakers will cover from their economic settlements include possible rental car payments and residual distribution of payments up to $500. In addition to the economic settlements they've reached, automakers have also agreed to set up outreach programs in order to contact owners of all recalled vehicles.
RELATED CONTENT
Takata Settlements
At least 18 people have been killed and 180 others victims injured because of the defective airbags. The inflators in the airbag can explode with massive force, spewing metal shrapnel inside the vehicle. This has led to a recall of more than 42 vehicles worldwide, but Takata predicts that number will hit eventually reach 125 million. The company filed for bankruptcy protection in June. Last January, the company had agreed to plead guilty to criminal wrongdoing and to pay $1 billion in order to resolve a Department of Justice into the defective airbags.
As part of that settlement, Takata is to establish two restitution funds. One fund – for $850 million – will compensate automakers for all the recalls. The other fund – for $125 million – is to compensate victims who were injured by the airbags and have not yet settled their cases. Both funds are independently administered.
Contact a Virginia Personal Injury Attorney
If you have been injured by a defective or dangerous product, contact a Virginia defective product attorney to discuss what legal recourse you may have. You may be entitled to financial compensation for any losses you have suffered, such as medical expenses and lost wages, as well as compensation for the pain your injuries have caused.