The preliminary data recently released by the annual Governors Highway Safety Association (GHSA) Spotlight on Highway Safety Report reveals that the number of pedestrian fatalities in 2015 may have increased as much as 10 percent from the year before.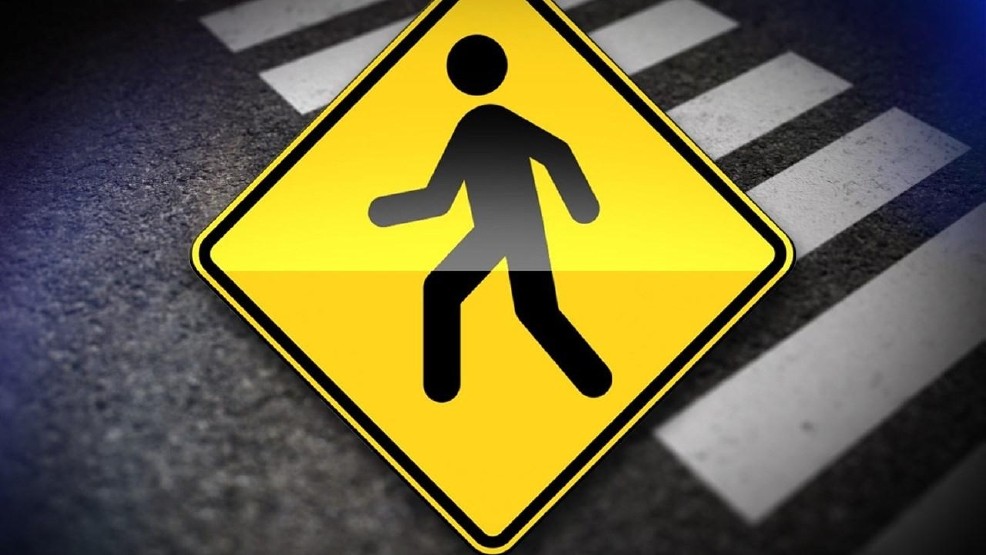 The report was prepared using preliminary data supplied to the GHSA from each state's highway safety agency, as well as data from the District of Columbia.
According to the data provided, there were 2,368 pedestrian fatalities in the first six months of 2015. In 2014, the number of victims during the same time period was 2,232.
Not only is there an anticipated increase in the number of fatalities from last year, but pedestrian deaths now account for 15 percent of all motor vehicle fatalities. In 2005, that number was 11 percent.
Why is there such an increase in the number of pedestrians killed each year? Researchers cite several reasons, including lower fuel prices, which means more vehicles are on the road. They also point out that as many people become more health conscious, they often use walking as a form of exercise. The use of cell phones by both drivers and pedestrians was also cited as a reason for the increase.
The numbers show that 26 states had increases in pedestrian fatalities, 21 had decreases, and three had the same number as the year before.
Virginia was one of the states which showed an increase in the number of deaths. In the first six months of 2014, there were 35 pedestrian deaths, but in 2015, that number jumped to 38.
What steps can you take to stay safe? Whenever possible, cross the street at a crosswalk or intersection, and always use pedestrian crossing signals if available. Always walk on the sidewalk. If you are in an area where there isn't a sidewalk, then stay in the shoulder of the road and walk facing the traffic. If you are walking at night, carry a flashlight and wear reflective clothing. And just like vehicle drivers, put the electronic devices away and keep your attention on the road.
For pedestrian accident victims who are fortunate to survive their injuries, the recovery can be a long and painful one. Our Virginia personal injury firm has successfully represented many pedestrian accident victims who were seriously injured because of a negligent driver.
If you have lost a loved one to a pedestrian accident, contact a dedicated Virginia wrongful death attorney to find out what legal options your family may have for your pain and loss. Our personal injury firm also offers a free wrongful death guide for families who have lost a loved one in an accident. The guide covers topics such as the statute of limitations for filing a wrongful death claim, what types of damages can be pursued, and who can be appointed as personal representative.
RELATED CONTENT
·       Determining Fault in a Pedestrian Accident
·       When Is a Bicyclist a Pedestrian?