A driver who was too distracted by his GPS ended up crashing his 1995 Toyota Camry into a house in Greensboro, N.C. Sunday afternoon. According to reports from North Carolina State Highway Patrol, the car's driver, a 19-year-old man, was looking at his GPS and ran a stop sign. After the driver ran the sign, he crashed into a Honda SUV. The collision impact caused the Toyota to slam into a house on Alamance Church and Nelson Farm Roads.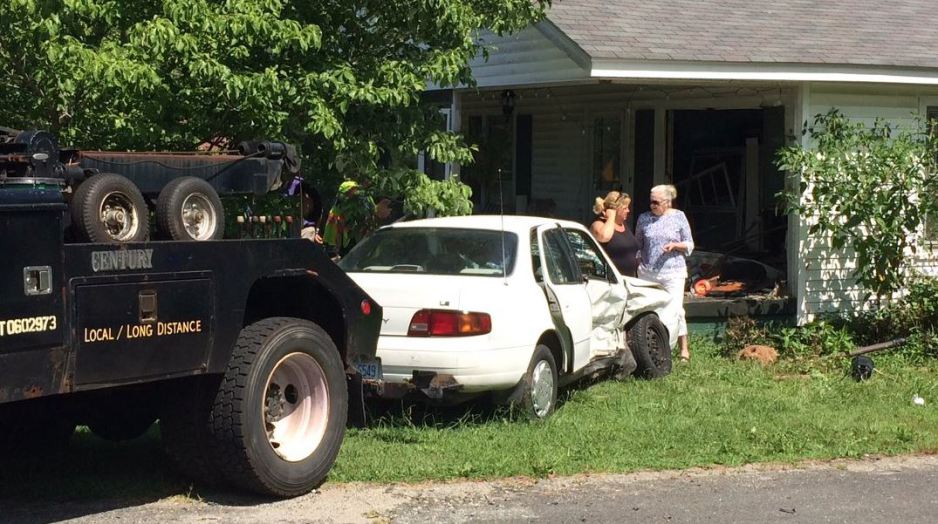 The residents of the home, a father and his young son, were in a different part of the house and were not injured. The driver of the Toyota, and his younger sister who was in the backseat of the vehicle at the time of the crash, were also uninjured. However, the driver and passenger of the Honda were taken to a local hospital with minor injuries. The victim of this North Carolina distracted driving accident wasn't as fortunate.
The National Highway Traffic Safety Administration (NHTSA) says that driver distraction is the cause of almost 40 percent of the car accidents that occur every day. While many people think of texting and driving as the biggest distraction to drivers, many fail to realize the role that GPS navigation systems has played in these auto accident numbers. In fact, the NHTSA has called GPS the worst in-car electronic device distraction, finding that a driver who attempts to program a GPS while driving is more at risk of crashing than a driver who is texting. Pokemon Go is also proving to be a huge distraction to drivers. 
 

RELATED CONTENT

 
Safety experts recommend that if you are going to use a GPS, program in your destination before you begin your trip. Do not let your visual focus leave the road in order to look at the unit. If you do need to change something, pull over to a safe place to do so. If your unit has voice navigation, then use it. This is much safer than trying to read the directions.
Unfortunately, even if you practice all safe driving habits, there are too many other drivers on the roads who do not, and are willing to risk going to prison. If you have been injured in a car accident caused by a distracted driver, contact a skilled North Carolina personal injury attorney today. Our injury firm also offers a free car accident injury guide, which covers topics such as what damages can be claimed, how much a claim may be worth, and how passenger injury cases are different.