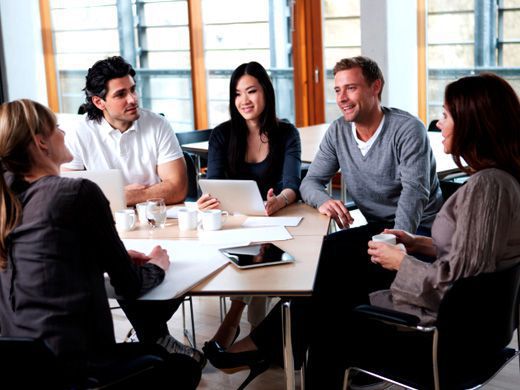 The injury lawyers from our Elizabeth City, North Carolina law firm regularly run focus groups to discover the best way to inform jurors that they should award large amounts of money to our clients who have the most severe injuries, like cases where the person died, suffered a brain injury, or was left a paraplegic or quadriplegic.  In these major cases, the person hurt or their family left behind need an attorney who leaves nothing to chance.  The top North Carolina injury attorneys know that you must prepare the case very early and see what regular people think about the facts, not just what a bunch of lawyers think.
Our law firm, under the guidance of Rick Shapiro, has been doing our own focus groups for over a decade.  We started doing these long before it became a regular thing that big time law firms representing injured people began to do routinely.  Often, we will have more than one focus group to refine the arguments and see what evidence is most persuasive to motivate people to help and take care of people who have trusted us to get them fair and full compensation for a family tragedy which was somebody else's fault.
To obtain the damages mentioned above through a North Carolina wrongful death case, we must prove negligence on the part of the at-fault individual or company. 
Negligence is defined as the "failure to use ordinary care."  Basically, this means that the at-fault person or company acted in a way that was different from the way an ordinary person or company would act.  It also means that the at-fault person or company failed to act when they had a responsibility to do so, and their lack of action caused the death of your loved one.
A common example is when a loved one was killed in a serious car crash. In order to establish negligence, we may need to show that the at-fault driver failed to follow established rules of the road such as speeding, texting while driving, running a red light or stop sign, or veering into oncoming traffic.