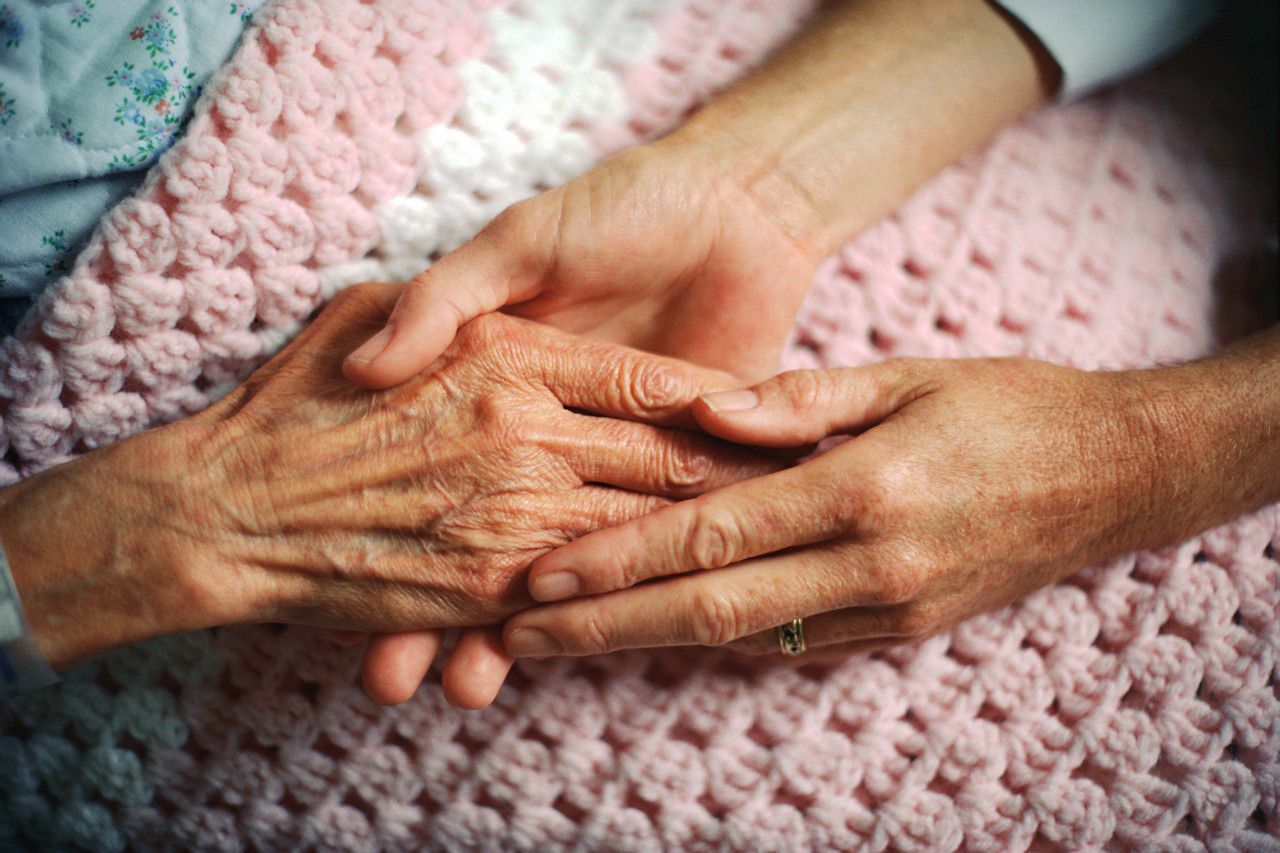 As Virginia nursing home injury lawyers we know that most people place their loved ones in adult care because we want them to have the attention, medical support, and care that they need. However, all too often, adult care facilities are plagued with physical, verbal, emotional, sexual, and financial nursing home abuse. It can be hard to know what is going on at your loved one's care center since you cannot protect them at all times. However, there are signs you can look for that can act as red flags to the abuse.
Have you noticed any of the following in your loved one who resides in a nursing home?
· Cuts, bruises, broken bones, sprains, or other physical signs that they are being hit or neglected.
· Signs of poor hygiene – dirty hair or soiled sheets, dirty rooms, insect problems.
· Signs of malnutrition or dehydration, or lack of proper amounts of food when you visit during meal times. Weight loss.
· The presence of physical restraints – or even simply bed sheet tucked too tightly around patients to restrict movement.
· Nervous staff members who don't leave you alone in the room with your loved one or who delay or refuse your visits.
· Acute stiffness, frozen joints, skin infections, and bedsores – signs that your loved one is not being cared for, turned and monitored.
· A lack of supervision, or basic inattention, which could lead to patients leaving the grounds or hurting themselves without staff knowledge.
· Unsafe grounds or rooms that do not protect elder or ailing patients.
· Overmedication, either to keep your loved one from needing attention or to keep your loved one from reporting abuse or neglect.
· Stolen or missing items in your loved one's room, or missing money from loved one's accounts.
· Sudden changes in your loved one's demeanor, especially emotional withdrawal.
· The sudden appearance of venereal disease or bleeding or tearing in the genital region.
RELATED CONTENT
Elder Abuse Is on the Rise