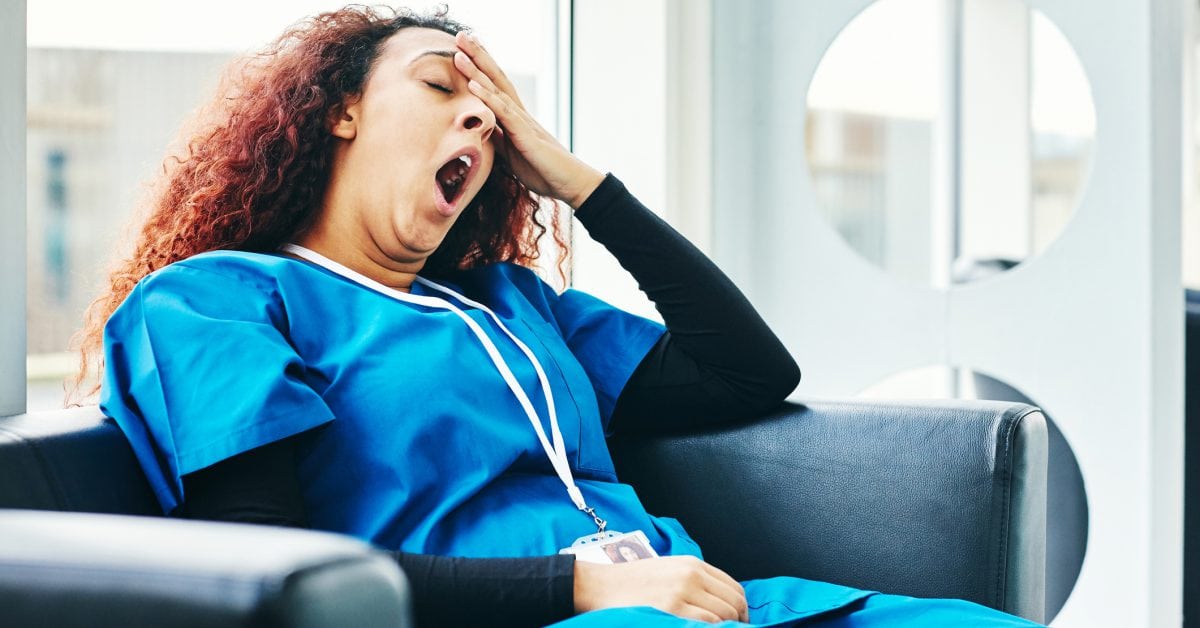 According to multiple studies, there are approximately 12 million people in the United States who are misdiagnosed by their doctors each year. This is about 5 percent of the total number of patients who go to physicians with health concerns. Many medical and safety advocates consider medical malpractice in this country to be at epidemic proportions.
There are many forms malpractice can take – surgical, medical, pharmaceutical, birth injury, and emergency room errors. But one of the alarming facts about malpractice and errors is that many victims are unaware they have been injured. It is not uncommon for errors to go undetected for weeks, months, or even years.
RELATED CONTENT
So how does a victim avoid being a malpractice victim? The first step is being a strong advocate for your own and your family's medical care. This includes researching conditions, symptoms, and medications before beginning treatment. Make sure to also research the provider you have chosen to treat you to make sure they have no history of complaints or malpractice lawsuits.
Even with all this research, patients can still be a malpractice victim. The following signs should alert you that you may be or have been a victim of malpractice:
Symptoms are getting worse or there are new symptoms: If you have been diagnosed with a condition and the doctor has begun a treatment plan for you, worsening or new symptoms may be a sign that something is not right.
New symptoms or health issues have started after having a surgical procedure. While every surgical procedure carries risks – from potentially minor ones to extremely serious ones – any new symptoms following surgery should raise the alarms that something could be wrong.
The pharmacy gave you incorrect medication. This includes incorrect dosage, different dosage than what your physician explained to you when the medication was prescribed, or the mediation itself is wrong.
Many patients seek out second opinions, especially if their conditions have not improved or worsened after the original diagnosis. If the second opinion widely varies from the first, you may have been a victim of medical malpractice by the first doctor.
Let Our Firm Help
Our Virginia medical malpractice law firm has successfully represented many victims who were seriously injured by surgical and medical errors made by the very people who were supposed to heal them. Our malpractice attorneys have also fought for the families of victims who died from those medical mistakes.
Many of the injuries sustained through medical errors often result in long-term recovery for the patient and not only involves increased medical costs and loss of income but also increased pain and personal losses for the victim. Anyone who has suffered injuries from a preventable medical error should contact a skilled Virginia malpractice attorney to discuss what legal options they may have.