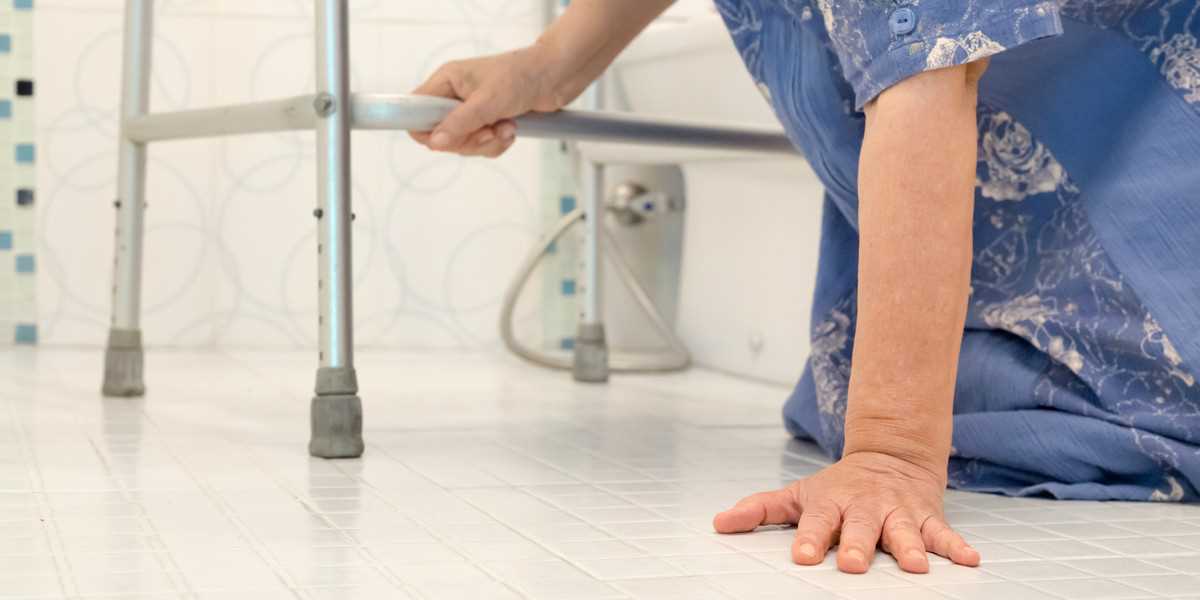 Every year, there are more than 300,000 people in this country over the age of 65 who end up in the hospital because of severe hip injuries. Unfortunately, the older we get, the more the risk of bad hip injuries increase. One of the most common types of hip injuries that seniors suffer is hip fractures. The majority of hip fractures require surgery and months of physical therapy, as well as the risk of medical complications which be life-threatening.
Senior citizens can suffer hip fractures in a number of ways, however, it is estimated that more than 95 percent of hip fractures that victims older than 65 suffer occur in falls, with many of these falls the result of negligence by another party, such as negligence of nursing home staff.
LEARN MORE
Hip Fractures and Injuries
One of the critical factors that can determine whether or not a severe hip fracture or injury will heal properly is diagnosing the injury right away. However, an elderly victim may not always realize that they have suffered a serious injury. Symptoms of a bad hip injury or fracture include bruising and stiffness of the hip area, being unable to put any weight on the hip, lack of mobility, and severe pain in the hip and groin area.
When an elderly victim has suffered a hip fracture, the recovery process can be an even more difficult process than a younger victim may go through. If the injury was a result of the negligence of a nursing home or business, then the victim may be entitled to pursue damages for the losses the injury has caused them.
If the victim was injured while a resident in a nursing home, then the injury may have happened because of an act of negligence. Examples of nursing home negligence could be overmedicating or mixing a resident's medication so that they become tired or dizzy, causing them to fall. The nursing home could also be liable if the victim was supposed to be watched but was left alone and fell.
If the victim was injured in a retail establishment or business, then the owner may be held liable for the injury. For example, a business owner who fails to treat ice in a parking lot, resulting in the victim falling, would be legally considered negligent.
Contact a Virginia Personal Injury Attorney
If you or a loved one has suffered a hip fracture or other serious injury caused by the negligence of another party – whether in a car accident, premises liability case, or nursing home negligence – contact a Virginia accident attorney for assistance.
Our legal team can assist you in obtaining financial compensation for any losses you have suffered as a result of those injuries. These losses include medical expenses, loss of income, pain and suffering, permanent disability, scarring, and more.
Contact the legal team from Shapiro & Appleton today at 757-663-5031 to set up a free and confidential case evaluation.