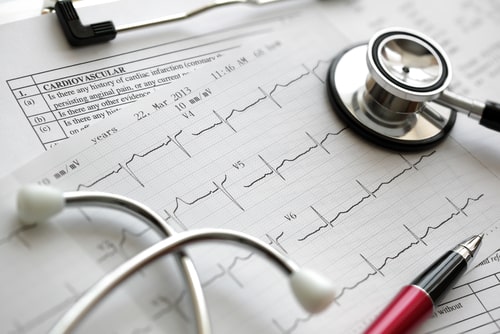 Medical errors are one of the leading causes of medical malpractice lawsuits. Unlike other types of industries, when a medical professional makes a medical error due to negligence, it is often a matter of life or death. The statistics regarding medical errors are staggering:
If medical errors were classified as a disease, it would be the third leading cause of death in the United States, responsible for the death of approximately 250,000 victims each year.
About 25 percent of patients in the hospital will suffer injury or illness caused by medical errors.
Approximately 30 percent of all medical tests, procedures, and prescription medications are unnecessary. This comes out to about $750 billion each year.
One of the most disturbing medical errors happens when doctors operate on the wrong body part of a patient. This avoidable medical error occurs in almost 3,000 cases every year – at least seven times per day. These types of medical errors have been classified as "never events" and are defined as "preventable patient safety incidents that should not occur if the available preventative measures have been implemented."
Surgical errors that have been classified by the medical community as never events include:
Surgery or other invasive procedure performed on the wrong body part
Surgery or other invasive procedure performed on the wrong patient
Incorrect surgical or other invasive procedure performed on a patient
Unintended leaving a foreign object in a patient after surgery or other procedure
Patients who are going to have surgery can take steps to help prevent these types of never events from happening to them. It's okay to be aggressive when it comes to your own healthcare. Ask your surgeon what protocols are in place to ensure that the correct procedure on the correct body part will take place. Before receiving anesthesia, inquire as to whether or not the members of the surgical team will be taking a "time out" before the surgery begins. Universal protocols for surgical professionals are that all surgical teams take this time out right before surgery to communicate that they are all in agreement as to what procedure is about to take place.
Also, be aware if the medical staff is checking your name and birth date frequently, making sure they have the right patient. It is also okay to request that your doctor initials the surgery site before the surgery takes place.
Have You Been a Victim of a Surgical Error?
If you or a loved one has suffered injuries as a result of a surgical error on the part of medical personnel, contact a skilled Virginia surgical error attorney to discuss what legal options you may have against those parties who are responsible for those injuries. Our legal team has successfully represented many clients who have suffered as a result of medical negligence. Our Virginia wrongful death attorneys have also aggressively advocated for families whose loved ones died as a result of medical malpractice in obtaining the financial damages they deserved for the losses they suffered.
RELATED CONTENT