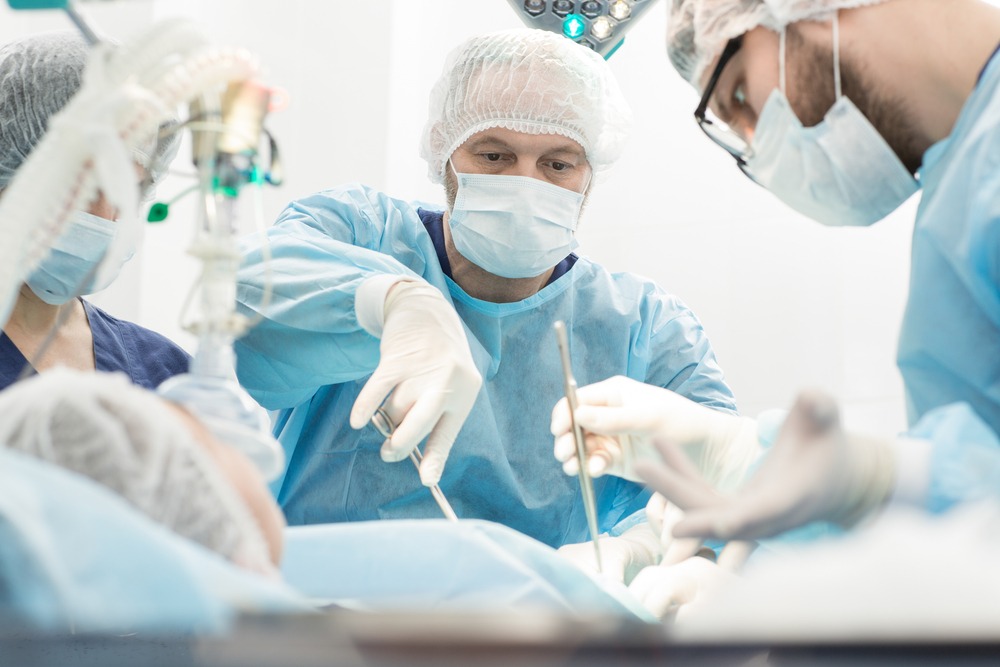 Every surgery – even the routine ones – present their own set of risks. However, with all the technological and medical advances made over the past few decades, those risks should be minimal. Unfortunately, some of the risks that are completely avoidable are ones that the Virginia medical malpractice attorneys at Shapiro & Appleton see on a regular basis. When an avoidable surgical error occurs, the injury to the patient can be devastating and leave the victim and their family with high medical bills, loss of income, and permanently affect their quality of life. The medical professionals responsible for these errors can be held legally responsible, ensuring financial justice for the victim.  
RELATED CONTENT
Avoidable Surgical Errors
Some surgical errors happen due to no fault of the surgeon or other medical professionals involved in the procedure. However, when the care provided to the patient is deemed as substandard medical care and results in harm to the patient, those responsible have committed medical malpractice.
Avoidable surgical errors are also referred to as "never events" because they are errors that should never have occurred. Examples of never events include:
Leaving a surgical instrument inside the patient's body
Operating on the wrong part of the patient's body
Operating on the wrong patient
Performing the wrong procedure on the patient
Death of an otherwise healthy patient
At Shapiro & Appleton, our malpractice attorneys have litigated countless numbers of surgical error cases and have found that the most common causes of these incidents fall into one of these categories:
Poor communication between medical staff which results in the wrong body part operated on or other preventable error
Member of the medical team under the influence of alcohol and/or drugs
Failure to do a complete and thorough preoperative plan on the patient, including all information regarding the patient's medical history
Extreme fatigue from lack of sleep. Medical staff, including surgeons, physicians, and nurses often work long shift hours without regular breaks
Inadequate training or just incompetence on the part of a member of the medical team
Contact a Dedicated Va. Malpractice Attorney
A never event or avoidable surgical error is a form of medical malpractice and any patient who has been a victim of a never event is entitled to the same financial justice as other malpractice victims.
If you or a loved one has suffered injuries as a result of a surgical error on the part of medical personnel, contact a skilled Virginia surgical error attorney to discuss what legal options you may have against those parties who are responsible for those injuries. Our legal team has successfully represented many clients who have suffered as a result of medical negligence. Our Virginia wrongful death attorneys have also aggressively advocated for families whose loved one died as a result of medical malpractice in obtaining the financial damages they deserved for the losses they suffered.