When you buy a product from a brick and mortar store or an online outlet, you expect it to function as designed and intended. All too often, Virginia consumers and consumers around the country and world are seriously harmed by defective and malfunctioning products.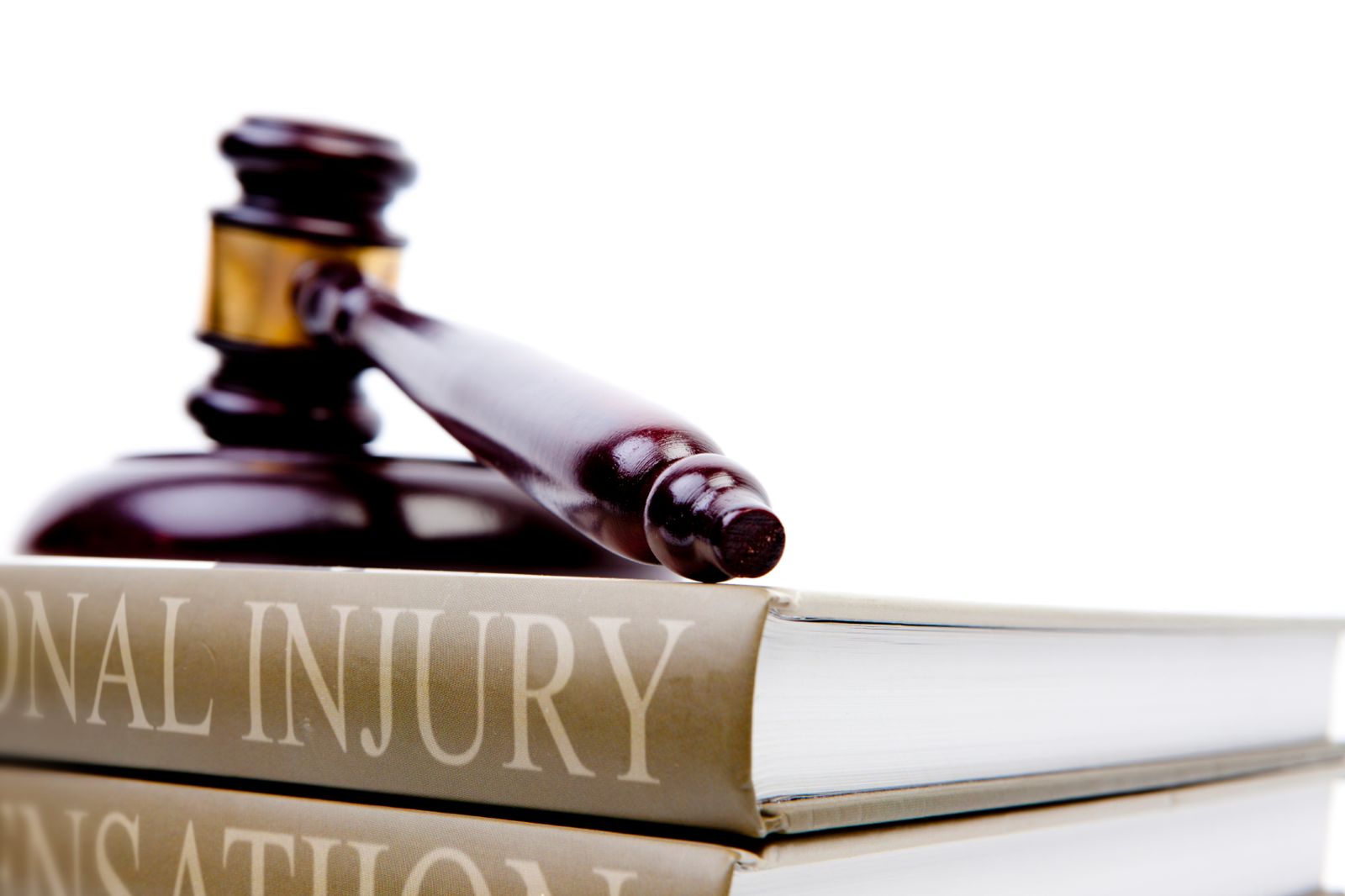 Many defective product recalls are in the news these days, such as a massive recall of Fiat Chrysler Automobiles involving 4.8 million units for a faulty cruise control.  One of the most famous recalls of recent years was the Takata airbag recall. This defective product killed dozens of people across the country and world when they improperly exploded and sprayed shrapnel in the vehicle. 
Under our state's complex laws governing product liability, designers, manufacturers, and sellers of improperly functioning or misdesigned products may be held financially liable for damages caused by the defective product. 
Related Content
Reasonably Safe
Virginia law states a product needs to be 'reasonably safe for its intended purposes' and for uses that are 'reasonably foreseeable.' However, products do not need to be produced or designed to be the absolute, ultimate in safety. If the product has been designed with an inherent danger, the maker or seller of the product must warn the consumer of possible risks with the product. A claim can be brought against the seller for failing to warn of foreseeable risks. 
When Is a Manufacturer Liable? 
In some states, a company that designs or manufactures an unreasonably dangerous product may be held liable under strict liability. This means the company or person may be liable even without proof of negligence, the test is simply whether the product was manufactured and sold in an unreasonably dangerous condition. Virginia has not adopted "strict liability" To be compensated in a product liability case in Virginia, you must either prove negligence or show a case for breach of implied or express warranty. 
To hold the company responsible for your injuries from a defective product on a negligence theory, your Virginia product liability attorney must show: 
The product had a defect in such a manner that harm could have been foreseen;
You used the product as it was designed and without any alteration or misuse;
As a result of the defect you were injured.
In a product liability case, the seller or installer also can be held liable for breach of warranty. If the company makes any express or implied warranties about the fitness or safety of a product, the company may be liable if the warranty is not met. In a breach of warranty case, you could recover damages from a defective product and not prove that the company or manufacturer was negligent, but instead, the company sold or supplied a product not fit for the intended purposes, or with defects in workmanship inconsistent with warranties. 
Also, note that a sale receipt is normally not required in a defective product case. But there should be evidence that proves something about when the product was produced or manufactured; many times these cases do not involve the person who bought the product, but rather someone who used or was supplied a product, but it is vital to establish the make, model, and date of manufacture for the potential legal case. 
Talking to a Virginia Product Liability Attorney
Regardless of your product case circumstances and injuries, if you are injured in Virginia by a defective product, and you think the injury was caused by a defective product, the case can be brought on the basis of breach of warranty or negligence law. The attorneys of Shapiro & Appleton are experienced product liability case attorneys.  One of our successful cases involved a $2.5 million jury verdict for a Chesapeake VA man who died in a Ryobi lawn mower fire. 
Please contact one of our Virginia product defect attorneys for a complimentary and confidential case review about your product liability case.