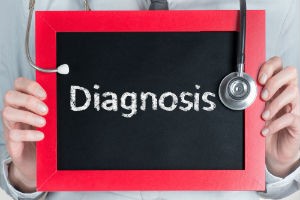 If you are hurt by a surgeon's error, or if a loved one has been seriously harmed by a medical mistake, you want the best Virginia medical malpractice lawyer you can afford to help your family. To assist you in determining who the best VA medical malpractice attorneys are, attorney-rating systems such as Martindale-Hubbell, the Best Lawyers in America, and Virginia Super Lawyers have been developed.  
Each ranking relies on other lawyers and judges to rate an attorneys' legal skills and knowledge, as well as the attorneys' services for and treatment of clients. Lawyers generally know who the top performers are in terms of handling the biggest cases and getting the best results possible. By limiting the number of people who are honored by getting listed as Best Lawyers and Super Lawyers or who receive the highest AV rating from Martindale-Hubbell, organizations provide an invaluable customer service that makes it possible for people with medical malpractice claims to distinguish between lawyers who will represent them with skill, personal attention and high ethics from those who will not.
In Virginia, an attorney cannot ethically say, "I am the best malpractice attorney in Virginia," because objective data needed to prove the statement by directly comparing oneself to other lawyers are not available. Despite this, potential medical malpractice lawsuit clients can place a large amount of trust in rankings like Best Lawyers and Super Lawyers because the results are based on feedback from fellow legal professionals who know the qualifications and reputations of hundreds of personal injury lawyers. 
So when you are trying to find a top personal injury lawyer to represent you and your family in your Virginia medical malpractice case or wrongful death lawsuit, you should take such ratings and rankings into consideration. They provide valuable information for separating out an attorney who can really help you rather than a lawyer who is just advertising for your type of case.
PA