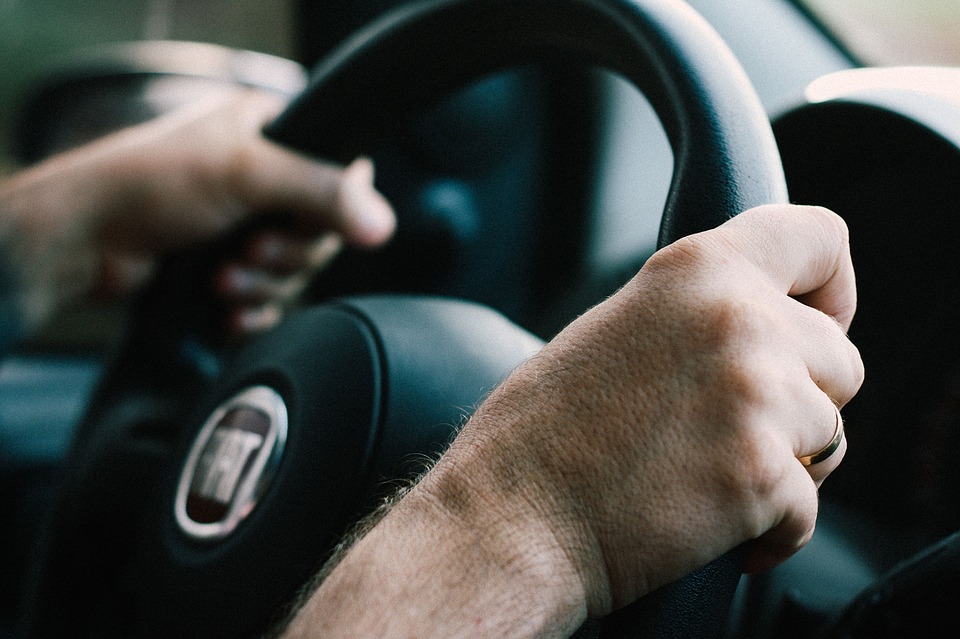 Drivers who cause crashes that leave other people injured or dead cannot automatically avoid responsibility for settling insurance claims or paying court awards by arguing that they suffered a medical emergency immediately before the wreck. In fact, the risks that sick and impaired drivers pose is so well-recognized that the federal government and the State of Virginia require both commercial truck drivers and individuals with chronic health conditions to secure medical clearance before receiving licenses.
Virginia places particularly strict medical requirements on drivers who are older than 75 because such individuals are especially prone to experiencing physical and mental limitations due to poor health. When the National Highway Transportation Safety Administration prepared the special report titled The Contribution of Medical Conditions to Passenger Vehicle Crashes, it found that "84 percent of the drivers in crashes precipitated by medical emergencies experienced seizures, blackouts or diabetic reactions prior to the crashes." The agency also concluded that "older drivers have relatively higher incidences of crashes precipitated by drivers' medical emergencies when compared to young and middle-age drivers."
LEARN MORE
As a personal injury and wrongful death attorney, I have helped many victims of drivers who lost control of their cars and trucks when they experienced a health crisis. The key to succeeding with an insurance claim or civil lawsuit in such circumstances is to show that the at-fault knew or should have known that he or she was too ill or weak to drive safely.
Rules enforced by the Federal Motor Carrier Safety Administration and the Virginia Department of Motor Vehicles make determining who is healthy enough to drive easier.
On its Medical Review of Drivers webpage, the Virginia DMV states that it is concerned about any condition that affects
Consciousness
Alertness
Judgment
Cognitive function
Vision and perception
Reaction time
Motor skills
Range of motion
The state agency also asks any license applicant who has a history of health challenges to report and, in many cases, receive doctors' notes regarding vision problems, medication use, assistive equipment and risks for seizures, blackouts or loss of consciousness,
Obtaining and keeping a commercial driver's license requires passing regular physicals conducted under standards set by the FMCSA. When a Virginia driver turns 75, he or she must pass an in-person vision test and, when requested, do a road test. As the DMV notes, "Driving skills tend to decline as drivers age. This decline is especially true of mature drivers who take certain medications or have conditions associated with the aging process such as vision problems, arthritis or Parkinson's disease."
When a crash victim and his or her lawyer can present evidence that an at-fault driver should not have held a license or should have known to stay out of the driver's seat, recovering compensation and damages for injuries or wrongful deaths is possible. The legal principle is that drivers must act to protect the health and lives of others on the road. That duty extends to not driving when a health problem is present or imminent.
As the NHTSA report cited earlier stresses, the large majority of traffic crashes blamed on medical emergencies can be prevented. To this end, the federal safety agency suggests that "patient education by health care providers on early warning signs of a health crisis, such as warning signs before seizure attacks, diabetic or hypoglycemic comas and potential side effects of medications are recommended as the most effective countermeasure."
EJL