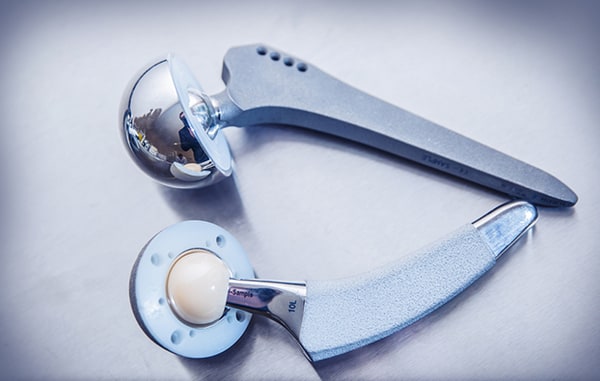 Technological advances in medical devices over the past couple of decades have created significant life-changing possibilities for many people who suffer from medical conditions that greatly affect their quality of life. The types of medical devices that were unheard of twenty years ago are now routinely used, providing patients with life-saving treatments, often adding years to their life which would have been impossible in the past.
Unfortunately, there have also been far too many dangerous issues with many of these devices which have caused patients to suffer additional injuries, surgeries, and, in some cases, even death. These incidents are usually a result of faulty design, insufficient testing, or production of the product itself. According to statistics from the U.S. Food and Drug Administration (FDA), there have been almost 5.5 million reports of adverse events with medical devices in the past 10 years.
Some of the more common medical device failures over the past several years include the following:
Blood clot filters
Heart pump controllers
Heart valves
Lap bands
Metal-on-metal hip implants
Pacemakers recalled over cyber-security issues
Surgical bands
LEARN MORE
There are several commonly-sited reasons why medical devices fail. One of the most common is because of a faulty design or issues during production of the device. Some reasons for this can include choosing the wrong material for production, issues with molding of plastic components, a poor design, chemical contamination, or failure to correctly manufacture or assemble the device. There can be one issue that causes a device to fail or it can be a combination of any of these issues that result in the device's failure and subsequent injury to the patient.
Another common reason why medical devices fail is that there was a lack of clinical studies. These studies are critical in order to discover any potential issues with a device and to ensure they are safe to use in patients. Unfortunately, a law passed in 2002, the Medical Devices User Fee and Modernization Act, allows the FDA to grant the "least burdensome route" for a company to receive approval for their device. Since that law was passed, 99 percent of medical devices are not required to submit clinical testing data. All a manufacturer must do is submit a 510(k) log of any modifications made that show that the device is "at least safe and effective" as other "legally marketed device" without taking into consideration any previous problems other devices may have had.
In fact, the standards for receiving FDA approval for a medical device is less stringent than the agency requires for drug approval. It is not uncommon for medical devices to be approved using marketing data that would not be acceptable for drug approval, despite the fact the two items might treat the same medical condition.
Contact Shapiro & Appleton for Legal Assistance
If you have concerns about an injury or potential injury from a medical device, contact a Virginia defective medical device attorney to discuss what legal options you may have for the pain and losses you have suffered from the injuries the medical device has caused you.