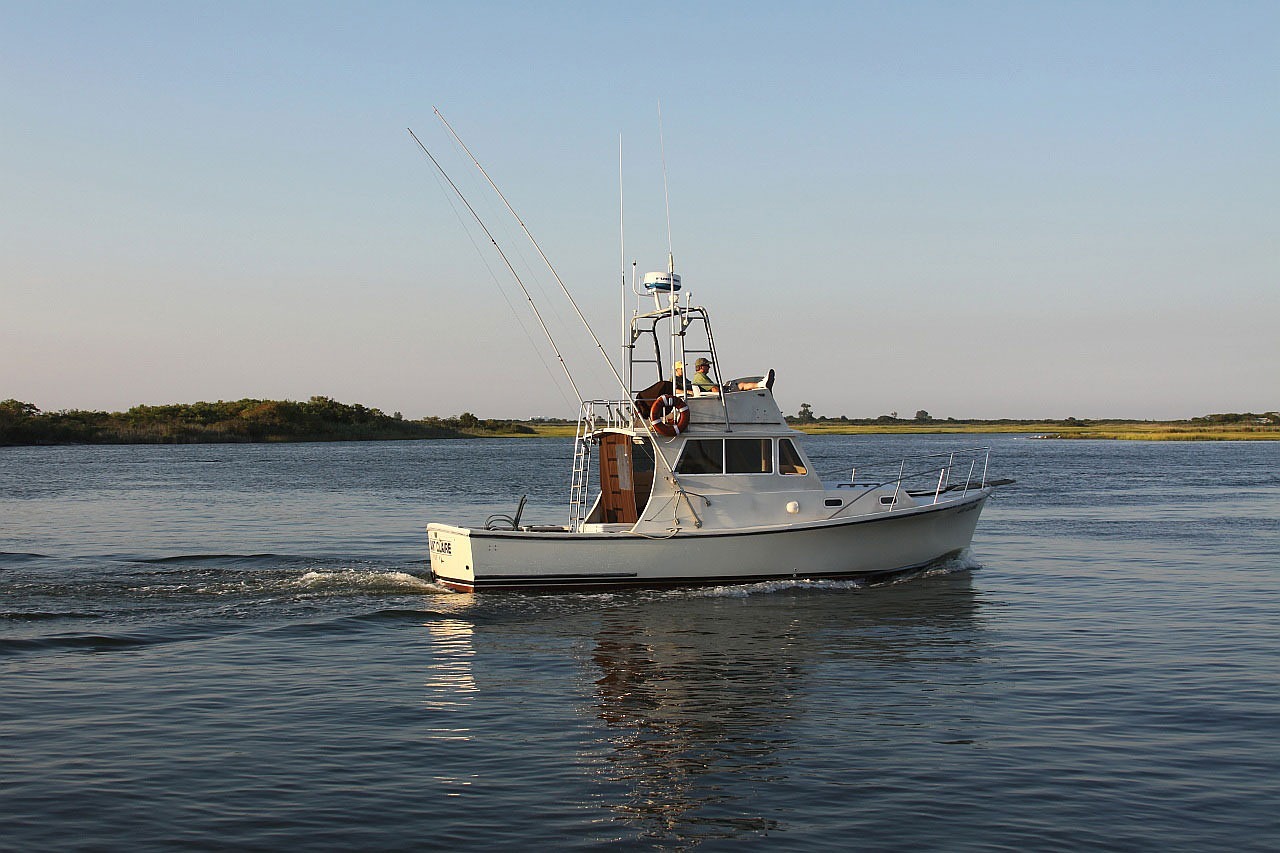 Boating is one of the most popular activities in North Carolina. Unfortunately, boating accidents occur far too often, resulting in injuries and death. When a victim is injured or killed in a boating accident that was the result of another party's negligence or recklessness, then the victim or surviving family may be able to pursue financial compensation for the losses they have suffered.
Some of the more common causes of boating accidents include:
Boating under the influence of drugs or alcohol (BUI)
Equipment failure
Excessive speed
Navigational violations
Operator error/inexperience
Treacherous waters/inclement weather
When a victim suffers an injury in a motor vehicle collision, the agencies responsible for investigating the collision and enforcing traffic laws are pretty well-known – state police, local police, or county sheriff's department. Many people don't know which agency performs the same function for boating or other water activities? It is the NC Wildlife Commission in  North Carolina per NCGS Section 75 A-3. 
Duty to Report
Operators of watercraft in North Carolina have a duty to report incidents just as motor vehicle operators are required to report incidents to law enforcement on land.  If a vessel, or its equipment, is involved in an accident resulting in death or disappearance from a vessel, the notice is to be made by the quickest means available and consists of:
The date, time, and exact location of the occurrence
The name of each person who died or disappeared
The number and name of the vessel
The names and addresses of the owner and operator of the vessel
An operator of a vessel is required to make a written report of an accident in a form provided by the Wildlife Resources Commission if the accident results in:
Loss of life
Personal injury requiring medical treatment beyond first aid
Physical damage to property (including the vessel) in excess of $2,000.00
A person disappears from the vessel under circumstances that indicate death or injury
If a case involves death, disappearance, or injury, the report must be made within 48 hours.  Reports in other cases must be made within 10 days.  If the operator cannot submit the report, the owner of the vessel must submit the report.  The reports are not admissible as evidence per NCGS Section 75 A-11. 
Upon receipt of a report of injury or death, the Wildlife Resources Commission conducts an investigation and prepares a report memorializing its findings.  A copy of the report can be obtained by completing a request form and submitting it to the Wildlife Resources Commission. 
Let Our Firm Help
If you or a loved one has been injured in a boating accident, contact a skilled North Carolina boating accident attorney to find out what legal options you may have for the injuries you have suffered. The legal team at Shapiro, Washburn & Sharp has been advocating for boating accident victims for more than three decades and are well-versed and experienced in North Carolina boating laws. Call our office today to schedule a free and confidential case evaluation and find out what legal options you may have.  
Our firm also offers a free boating accident guide to victims who have sustained injuries in boating accidents. The guide covers topics such as whether or not a boating accident victim should pursue an injury claim, as well as boating accident laws, and insurance issues.
RELATED CONTENT