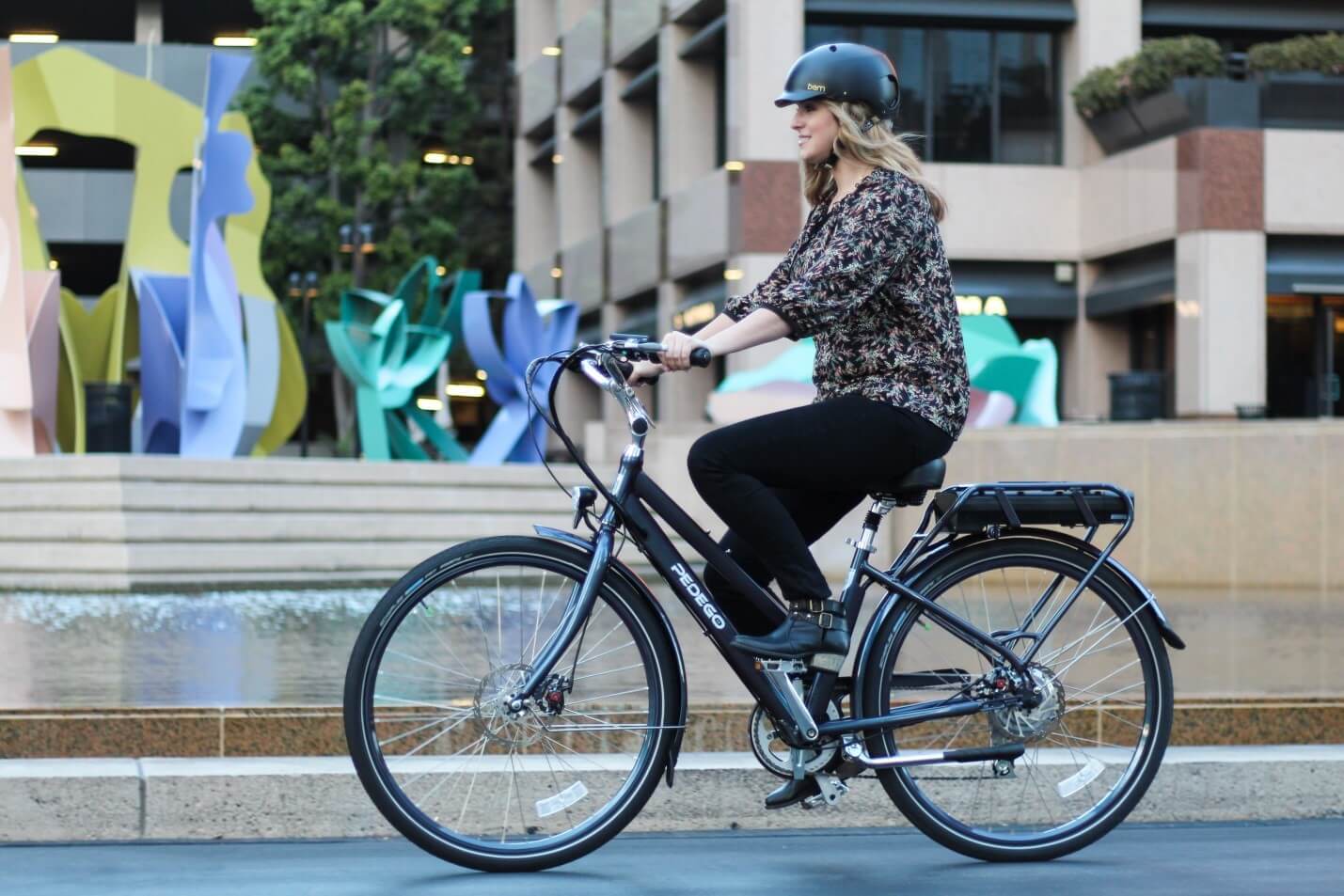 One of the newest and popular modes of transportation are electric bicycles, also referred to as e-bikes. There are two different types of e-bikes. One is pedal-assist which uses a battery and pedal-power. The other type has a throttle. E-bikes have the capability to reach speeds up to almost 30 miles per hour. Their inexpensive price and speed make them an attractive and convenient way to commute.
However, there are some dangers associated with electric bikes that users need to be aware of. Failure to follow certain safety rules could result in serious or even fatal injuries to cyclists.
The majority of e-bike accidents are the result of negligence or recklessness on the part of vehicle drivers, cyclists, and pedestrians. Reckless or distracted drivers and distracted pedestrians crashing into cyclists are common causes of e-bike accidents.
RELATED CONTENT
There have also been multiple reports of e-bike accidents that occurred as the result of manufacturer defects, including fork failure, lithium battery problems, and faulty brakes. For example, some cyclists have been seriously injured when a slight tap of the brakes caused them to lock up, hurling the cyclist over the bike's handlebars.
Some of the more common injuries that cyclists suffer in an e-bike accident include:
Abrasions
Brain injury
Contusions
Dislocation of arms, elbows, knees, and shoulders
Fractures
Injury to internal organs
Internal bleeding
Lacerations
Paralysis
Spinal cord injury
Safety Tips for Riders
Many of the safety tips recommended for e-bike cyclists are the same as those that ride standard bikes:
Always wear an industry-approved helmet
Use the lights on the e-bike
Use a bell or horn when needed
Always ride with the traffic, not against it
Obey all traffic laws
Use designated bike lanes when available
Keep tires properly inflated
Inspect the bike for any mechanical issues each time you are going to ride it
Ride defensively
Watch out for negligent or reckless vehicle drivers
In addition to the above safety tips, e-bike riders must also keep in mind that these bikes travel much faster than standard bikes, and so they should always make sure they are completely aware of the environment they are riding in at all times.
Speak to a Virginia E-Bike Accident Attorney
Electric bikes are a fun way to get around, but they do present some dangers. Despite how safely you ride, you may still become the victim of an electric bicycle accident. Whether your injuries are minor scrapes and bruises or more serious fracture bones or concussions, you may be entitled to financial compensation for the losses your injuries cause from the party who was responsible for the accident.
If you have been injured, contact a skilled Virginia bike accident attorney to find out what legal steps you can take against the person who is responsible for the crash. The legal team at Shapiro & Appleton will work diligently to get you the financial compensation you may be entitled to for your pain and loss.