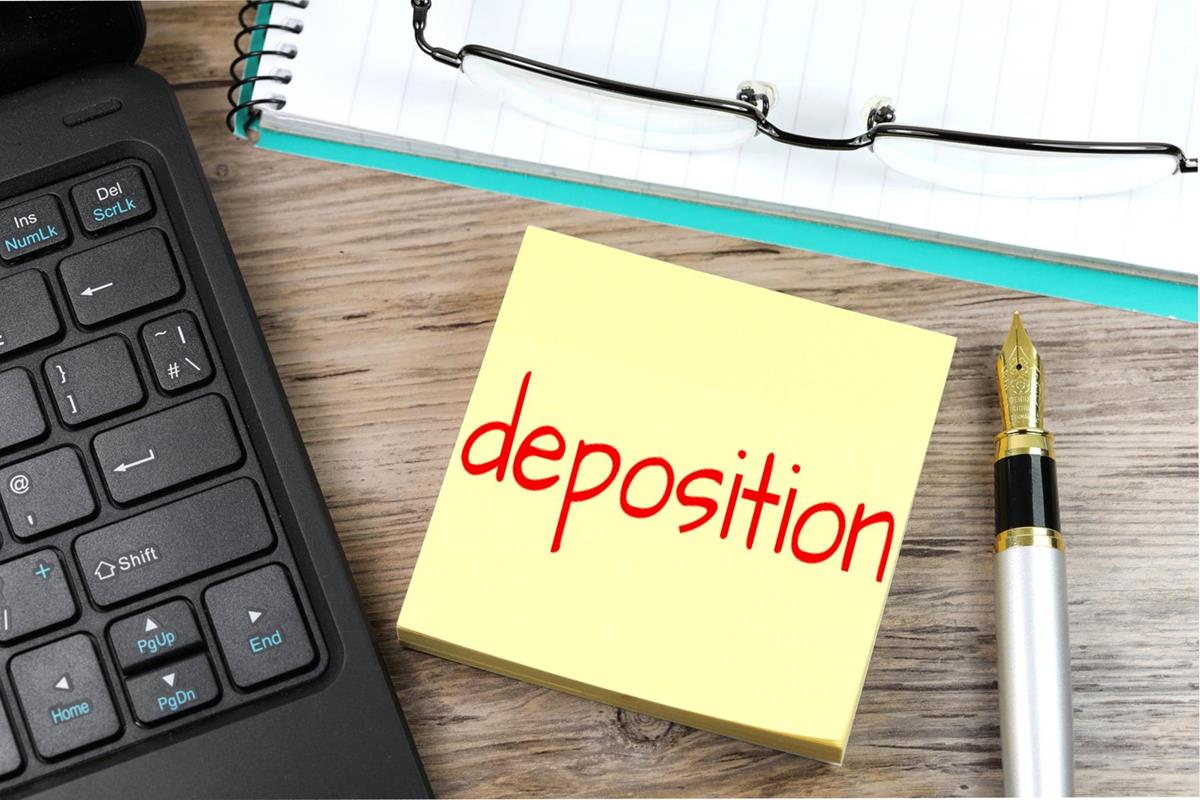 The COVID-19 pandemic has certainly had a major impact on nearly every aspect of our lives. This also includes the North Carolina court and legal systems. In order to help minimize the spread of the virus and reduce the risk of exposure, there are many proceedings that are now taking place virtually instead of in person.
Depositions
One part of the legal process of a personal injury case is the deposition. A deposition is a sworn, out-of-court testimony given by a witness in a civil lawsuit. Attorneys will ask a series of questions of the witness being deposed. The witness is required to answer those questions, and their answers are then transcribed. Depositions are often used during the "discovery" phase of a lawsuit. Discovery is where both sides of the lawsuit exchange information and evidence before the trial takes place.
Any witness involved in a personal injury lawsuit may be deposed, including the victim, the alleged at-fault party, medical experts, and individuals who were present when the incident that caused the injury occurred. If a witness is unwilling to be deposed, the attorney can have that witness subpoenaed in order for the court to compel them to testify.
Prior to the pandemic, the majority of depositions took place in person, usually at one of the attorney's offices. Now, however, these proceedings are taking place remotely, with all the parties that would normally be present all participating virtually.
But just because a deposition may be occurring remotely, it is important to remember that the legal requirements and procedures all remain the same.
Preparation
The place participants of a virtual deposition will vary. Some participants may be in a conference room, while other participants may be in their homes. A participant will need a laptop, computer, smartphone, or tablet that has a camera and microphone. Witnesses will receive an email with instructions on how to set up for the virtual deposition, including the app or software that will be used (i.e., Zoom, Skype, etc.), as well as a secure hyperlink and password to access the virtual "meeting room."
It is critical to make sure prior to the start of the deposition, your internet connection is secure, the battery on the device you will be using is fully charged, and that the camera and microphone on the device are both working correctly.
Although you may feel slightly nervous, rest assured that your North Carolina injury attorney will go over details about the deposition with you, including the type of questions you should expect and the best way to answer those questions. Many people also find it helpful to go over any documents they have about their case prior to the deposition. This can include any medical records you have, prior written responses you may have made during the discovery process, and any police reports and witness statements related to your accident.
A virtual deposition is just as important as an in-person deposition, so it is critical to answer each question truthfully and to keep a calm and professional attitude throughout the process.
Let Our Firm Help
If you have been injured in an accident caused by another party, you may be entitled to financial compensation for the losses the injuries have caused you. The first step in this process is speaking with a North Carolina personal injury attorney. Call our office today to schedule a free case evaluation. At Shapiro, Washburn & Sharp, our legal team has been advocating for injured clients and their families for almost four decades and will fight to get you the compensation you deserve.
RELATED CONTENT