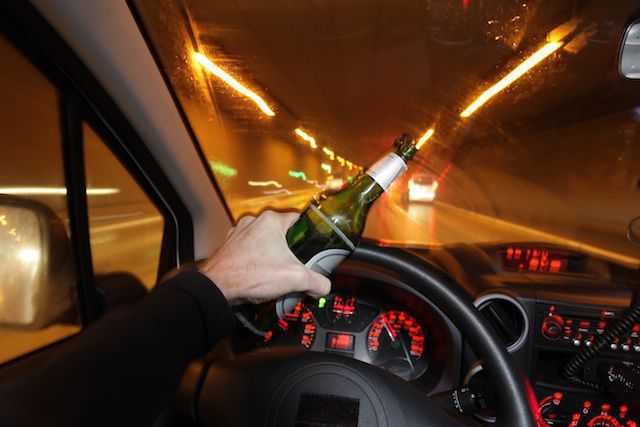 It's spring in Hampton Roads, Virginia again, which means another class of seniors at high schools across Virginia are getting ready for prom, graduation, and all of the celebrations that come with them. However, it's also a time of increased teen drinking and driving and teen alcohol consumption – two extremely serious issues that result in injuries and cost lives. Here are some sobering statistics collected by the Unified Prevention Coalition (UPC) of Fairfax County:
Sixty-five percent of Virginia teens who drink get alcohol from friends or family members.
Twenty percent of seniors consumed alcohol in the last two weeks.
Over 36 percent of seniors reported binge drinking in the last month.
Twenty percent of tenth-graders reported drinking alcohol in the last month.
What can you do as parents, and what can we do as a community to help curb teen drinking and driving during the prom and graduation season?
Do not help minors get alcohol. It is simply against the law in Virginia to provide alcohol to teens – you can face jail time, heavy fines, and a suspended license for this misdemeanor. Don't let teens party at your home, and don't buy alcohol for teens at a liquor store.
Report teen parties or suspicious teen drivers. Is there a party taking place next door with underage kids, or did you spot a carload of teens driving recklessly? You are not being a grump by calling the police; you are being a responsible adult who is concerned about kids' safety.
Change the culture. Give your kids better options for having fun after prom or graduation. Throw a pool party or an all-night movie marathon. Make sure your kids know they have great options for celebrating that don't involve drunk driving or breaking the law.
Educate your kids. Share a story of a recent teen who has been seriously injured or killed in a drunk driving accident. Make sure they know that they can call you if their ride isn't sober. Let them know that drunk driving has serious legal consequences.
RELATED CONTENT