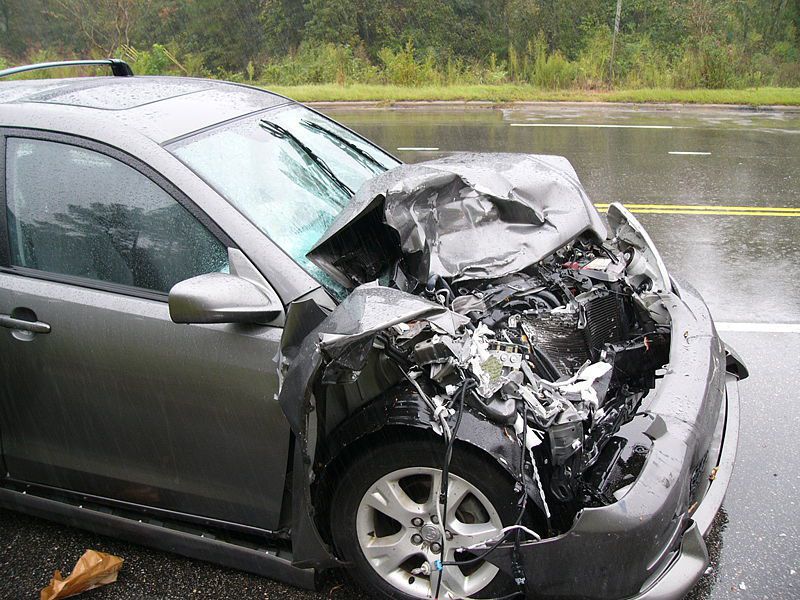 Recently, the Virginian Pilot tells the tragic story of how two young teenage girls in Western Branch could have survived if they had just buckled up. 
Stephanie Barnett picked up Taylor Hayes from work and the girls were planning on watching a movie at MacArthur Center Mall.  The girls decided to skip the movie after some shopping.  They were driving with Taylor's boyfriend.  At some point on the way  home, Stephanie lost control of the car and it went into a ditch and flipped over.  The accident happenned on Interstate 664 (I-664) a few miles from the girls' Western Branch, Virginia neighborhood.  Taylor died at the scene and Stephanie died at the hospital.  Taylor's boyfriend, who was wearing his seat belt, survived. 
This horrible accident is one of many involving teens not wearing seat belts.  Despite laws and campaigns which have been around for decades to promote seat belts, a staggering sixty-three percent of the 4,842 16- to 20-year-olds who died in vehicle accidents in 2006 weren't wearing seat belts according to the National Highway Traffic Safety Administration. 
Don't be another statistic.  Make sure you and your family always wear their seat belts.