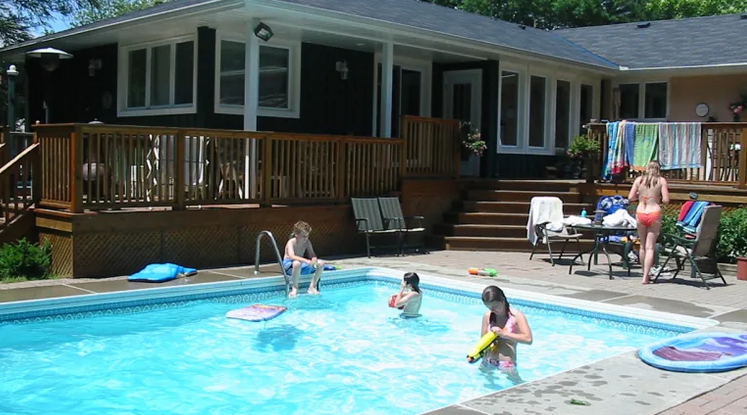 Summer has arrived and is in full swing. That means that many Virginia residents and visitors will be enjoying time in swimming pools. And while pools are a fun way to cool down and beat the heat, they can also be hazardous. In fact, according to statistics from the National Safety Council, each year there are more than 7,000 victims who die each year from drowning. Most of these victims are children under the age of 5. Drowning is actually the most leading cause of injury and death for children five and under.
RELATED CONTENT
Tragically, the majority of swimming pool accidents are preventable if only the owner of the pool had taken the appropriate steps to ensure the safety of those using the pool. If you or a family member has been injured in a swimming pool accident, contact a Virginia personal injury attorney from Shapiro & Appleton to find out how we can help.
Most Common Causes of Pool Accidents
The most common causes of swimming pool accidents include the following:
Defective drains which cause suction drownings
Diving board accidents
Inadequate or lack of markings or barriers to divide the shallow and deep sections of the pool
Inadequate or negligent lifeguard supervision
Lack of fence and gate
Lack of pool cover
Missing safety equipment, such as life rings
Overcrowded pool
Slippery surfaces
How to Prove Negligence in a Pool Accident
In order to be successful in pursuing a swimming pool accident claim, a victim must prove that the owner of the property was negligent and aware of the hazardous conditions that were present and resulted in the accident. For example, all pools are required by law to be fenced in. If the gate on the fence is broken and is unable to be locked, the owner should be aware – as any reasonable person would be aware – that an unlocked gate could result in a neighborhood child being able to get into the area and into the pool unsupervised, where a tragic accident could occur. Failure to repair the lock would make the property owner negligent and liable should an accident occur.
Contact a Virginia Accident Attorney for More Information
Premises liability cases can be difficult to prove without the legal expertise of a Virginia premises liability attorney. These cases can be complex and failure to provide sufficient evidence could result in a dismissal of the case by the court or a ruling in favor of the defendant (property owner).
At Shapiro & Appleton, our legal team will provide a free case evaluation to determine what legal options you may have and how to proceed. Call our office today to find out how we can help get you the financial compensation you deserve.